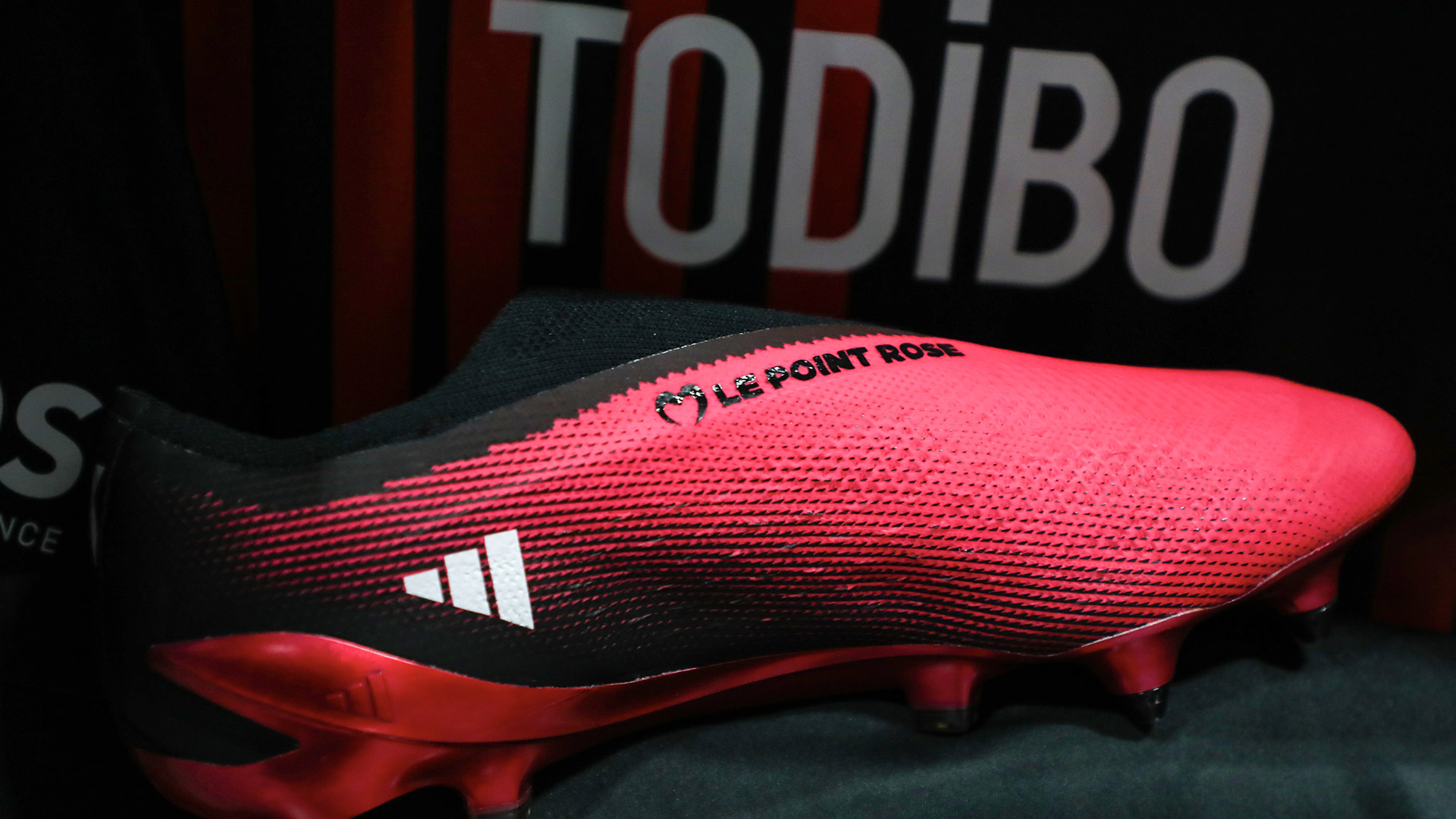 CHARITY
Boots and gloves to be auctioned off for a good cause!
Here's a good deed to wrap up the season! Alongside the traditional auction sale of their match shirts on the platform MatchWornShirt, six Aiglons have put their boots and goalkeeping gloves up for auction in aid of charities supported by the club's Endowment Fund, of which they are sponsors:

Khephren Thuram and Teddy Boulhendi (gloves) for TOI+MOI = OGC Nice
Dante for Le Gym Solidaire
Jean-Clair Todibo for Le Point Rose
Jordan Lotomba for Enfants sans douleur
Marcin Bułka for Adrien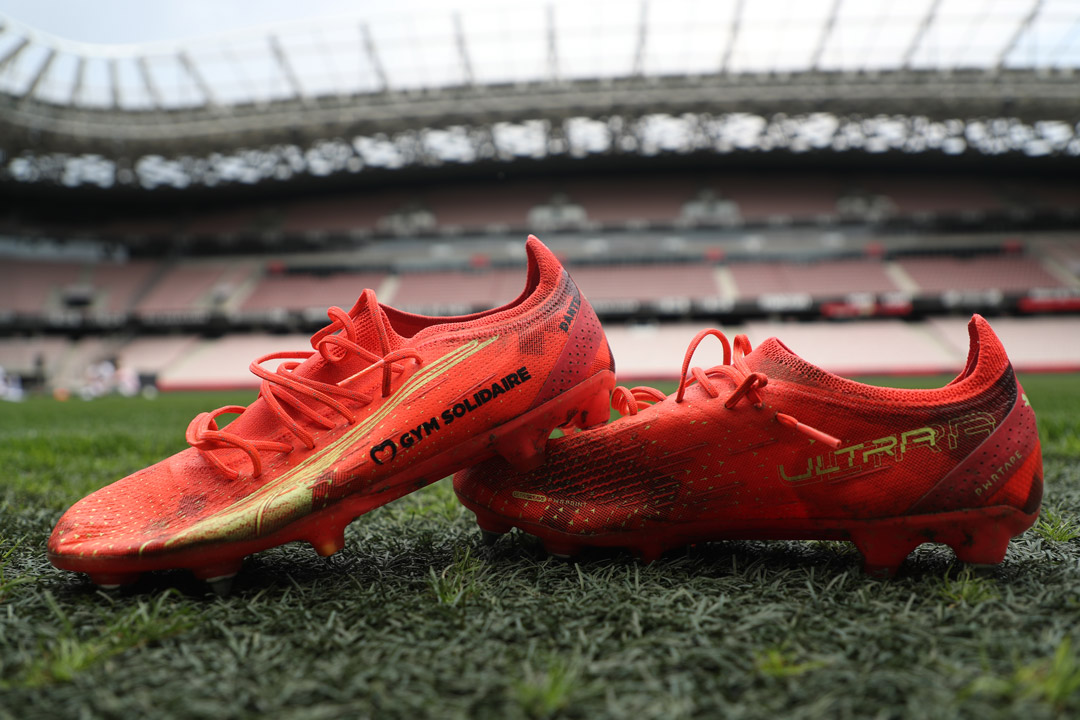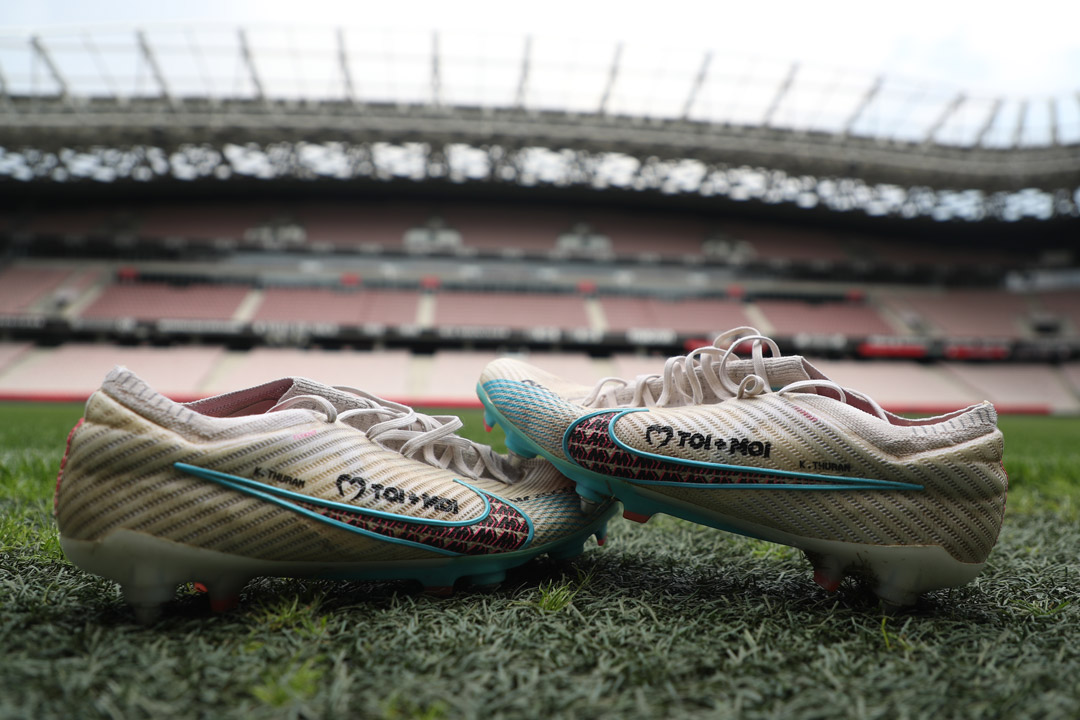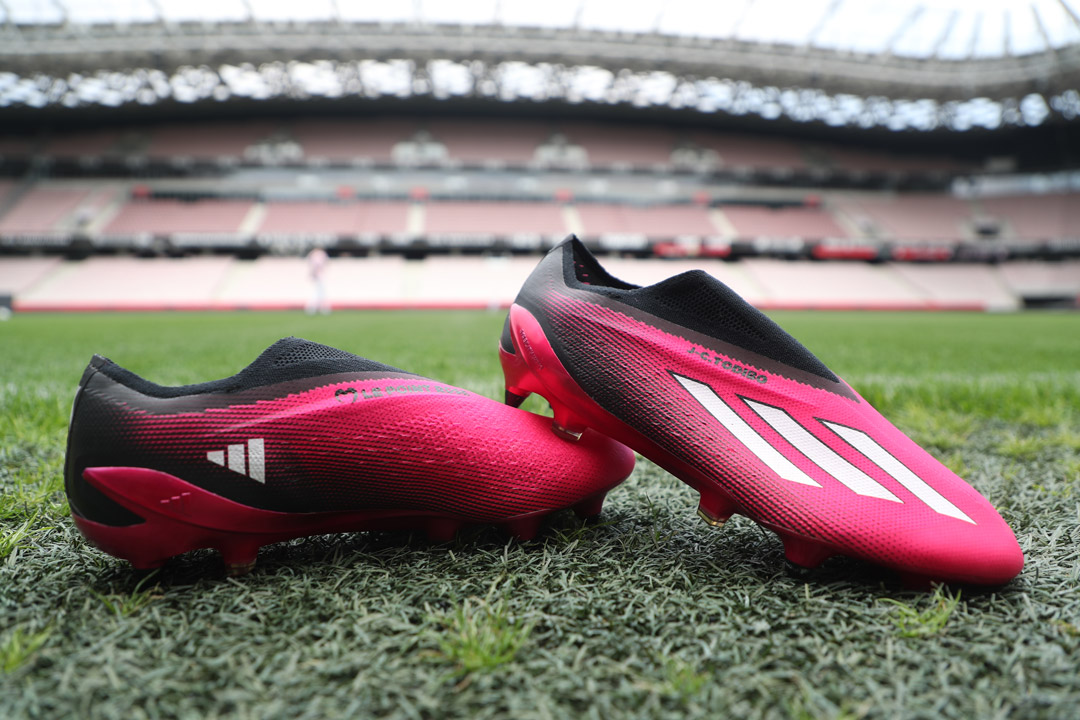 The auction got underway on Saturday night, at kick-off in Le Gym's 3-1 win over OL in their final game of the season. To take part, please visit the platform MatchWornShirt, OGC Nice's Official Digital Auction Supplier.
---