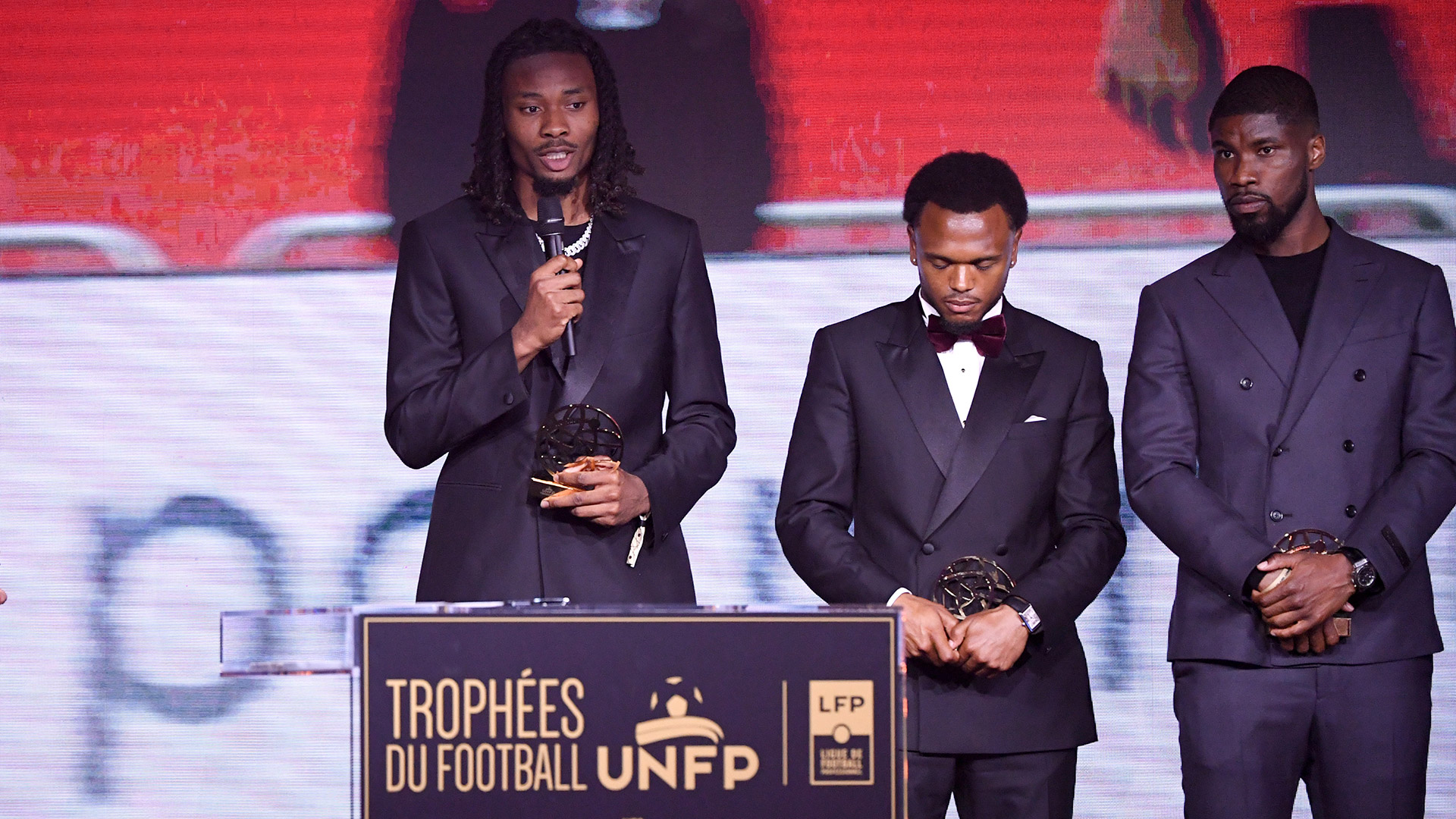 UNFP AWARDS
Khephren Thuram in the team of the season!
Khephren Thuram has been named in the UNFP awards' team of the season!
After Daniel Bravo (1987-88), Hatem Ben Arfa (2015-16) and Jean-Mickaël Seri (2016-17), Khephren Thuram has seen his season recognised by his peers. At just 22 years of age, the midfielder played in every match of the current season until his injury at La Meinau on matchday 35.
His Ligue 1 record? 35 games (30 starts) with 2 goals and 4 assists. Not to mention his 13 cup games (12 in the European Cup, 1 in the French Cup), during which he added 4 assists.
These performances opened the doors to the French national team last March (1 appearance in the 4-0 win over the Netherlands), and he has made 14 appearances for the U-21s (3 this season).
After being voted young player of the season last year by Nice fans, Khephren's progress has been recognised by the French league players (according to the rules, it is the professional footballers who vote for the best players in each division).
Congratulations Kheph'!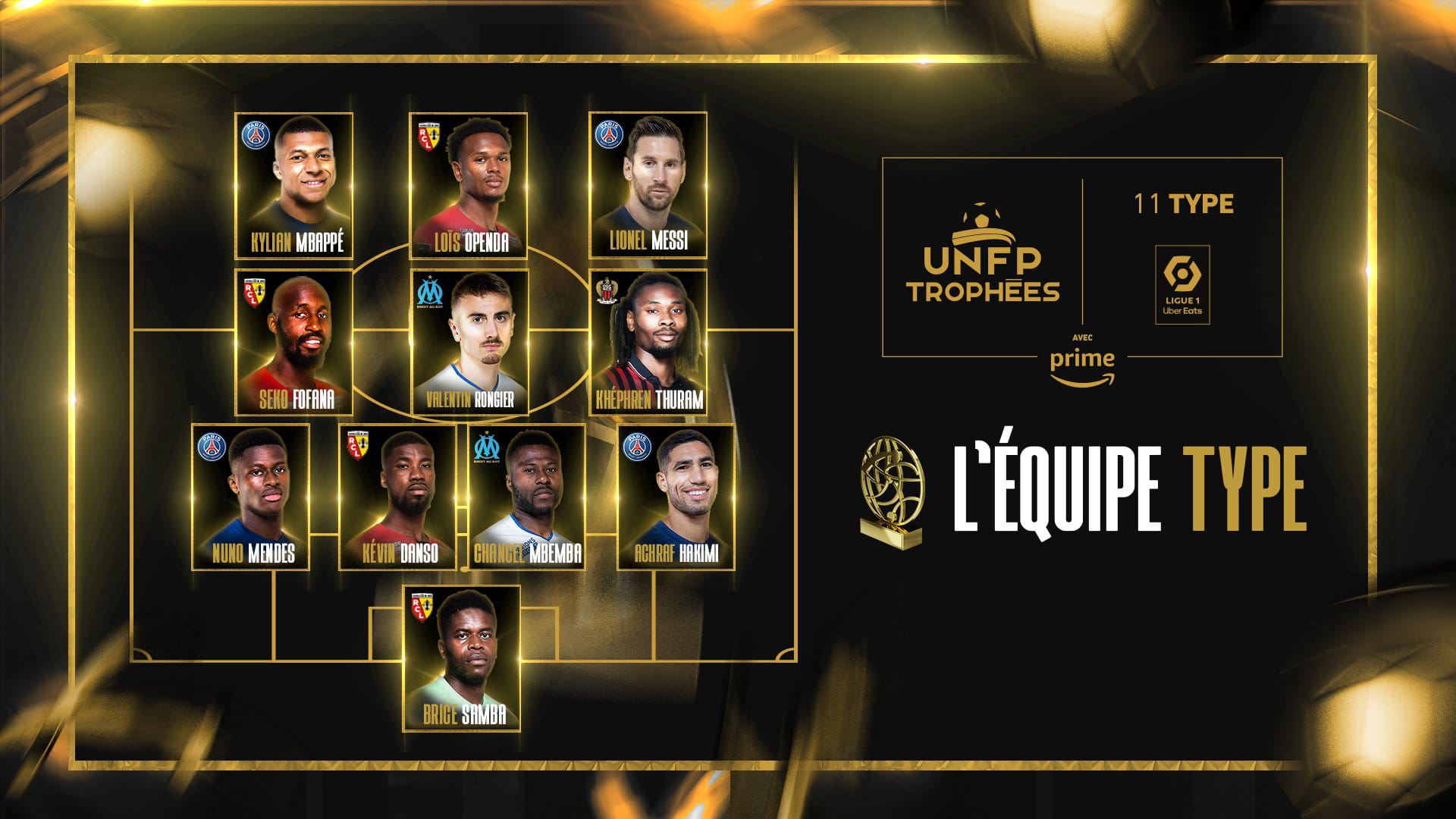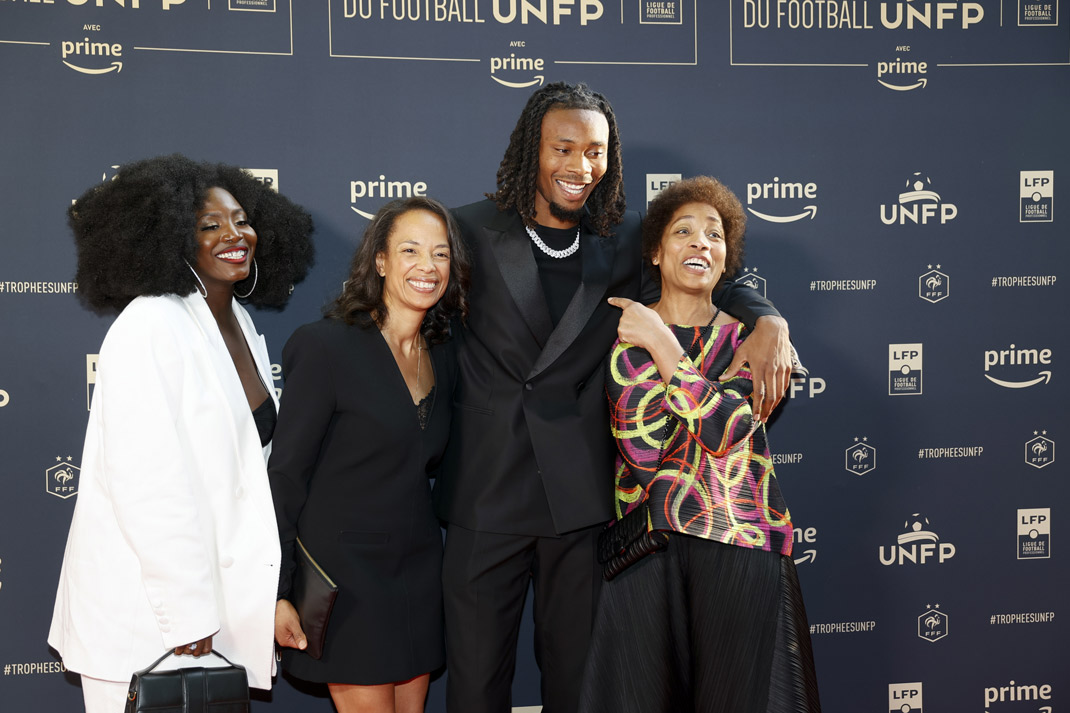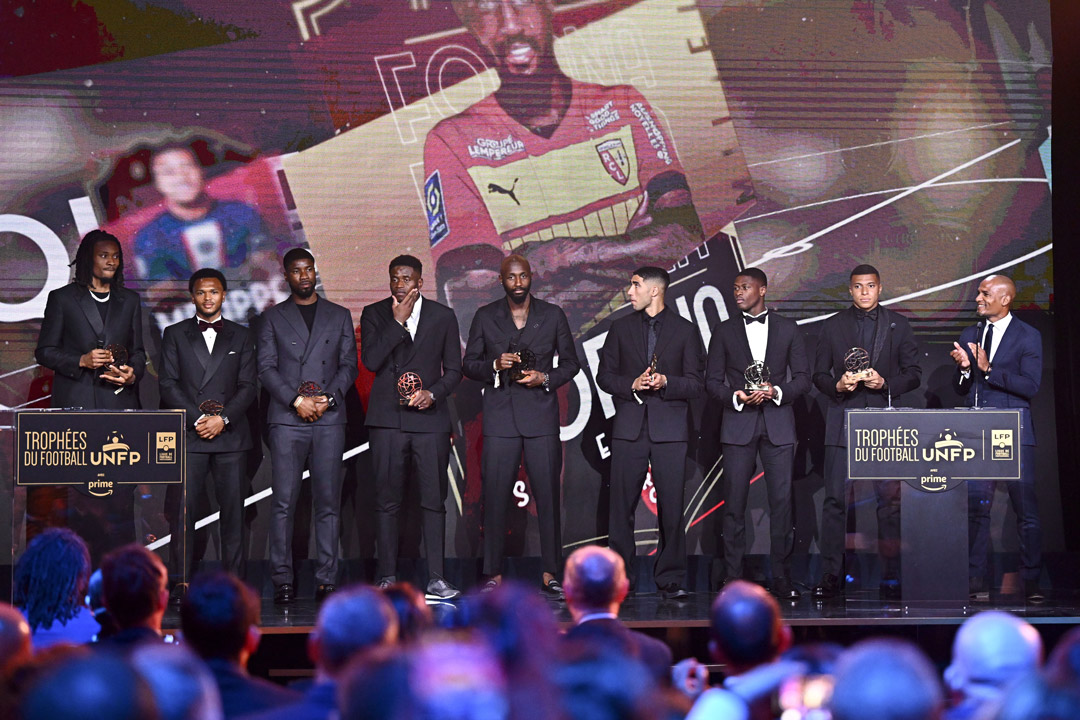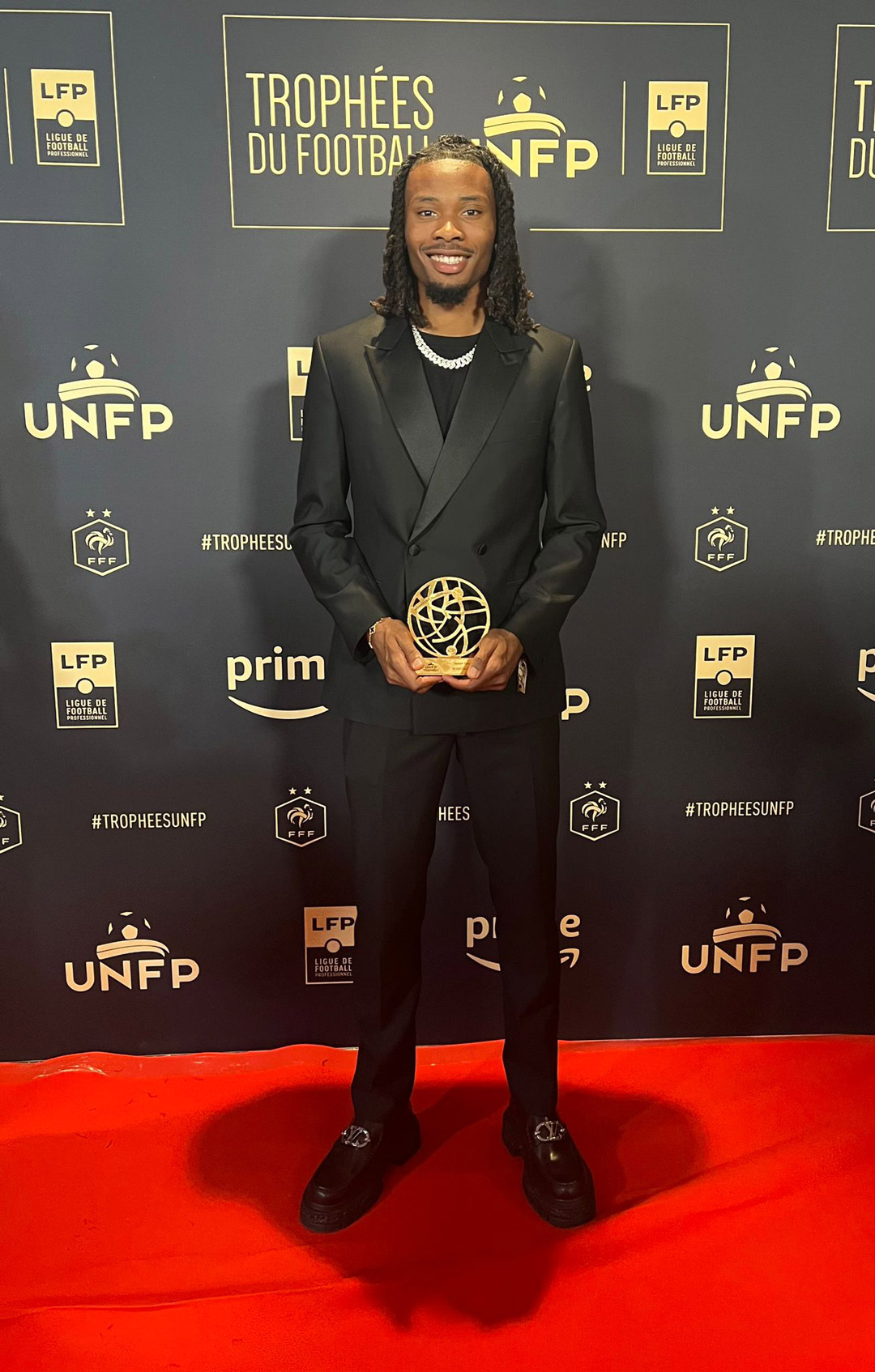 ---