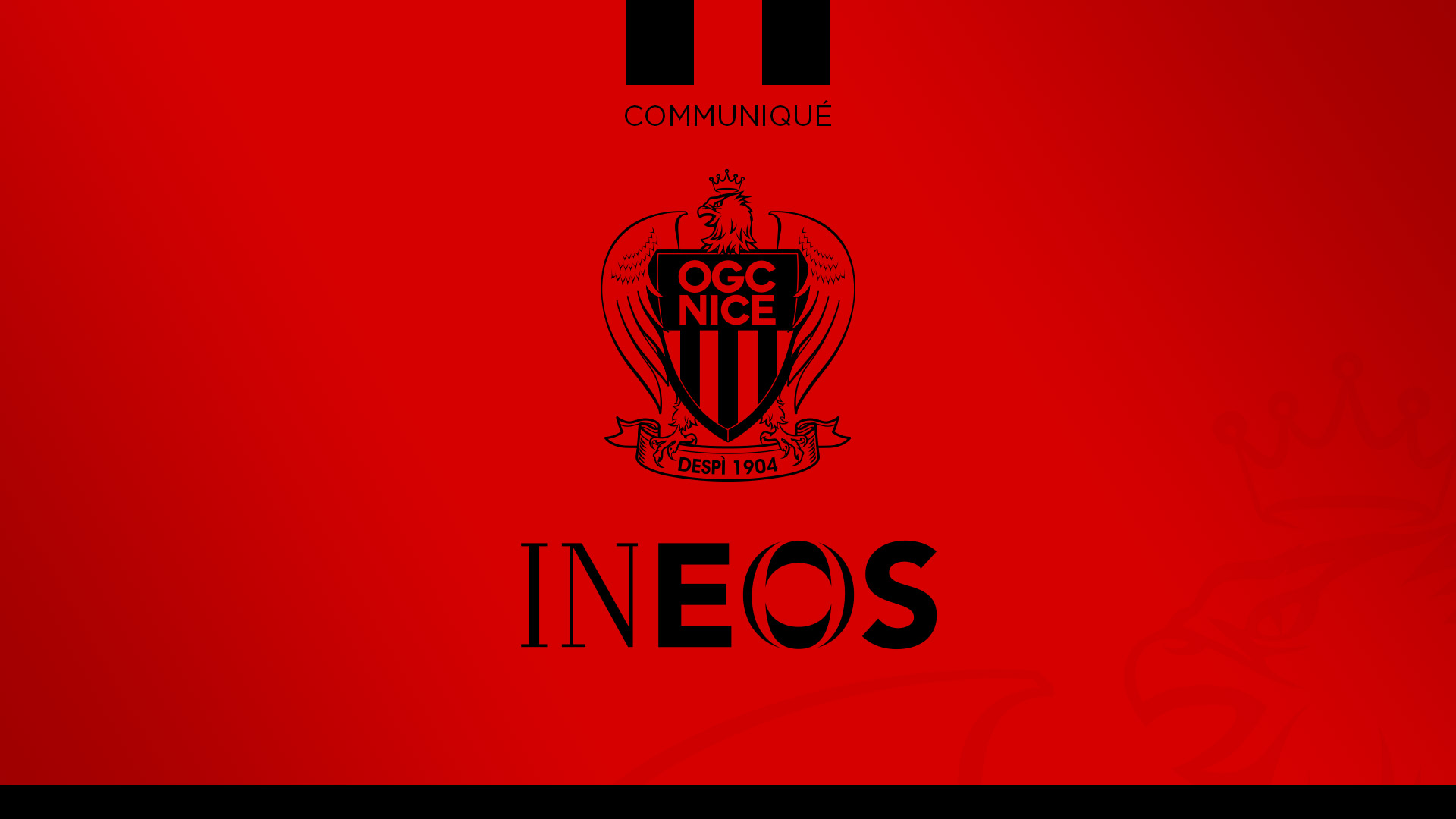 Official
Lucien Favre is no longer OGC Nice manager
Lucien Favre is no longer OGC Nice manager, as his time in charge of the first team comes to an end. 36-year-old Didier Digard has taken over until further notice after joining the coaching staff last autumn, following a stint in charge of Les Rouge et Noir's reserve team as well as a previous spell within the first team's backroom staff alongside Adrian Ursea and Frédéric Gioria during the 2020-21 season.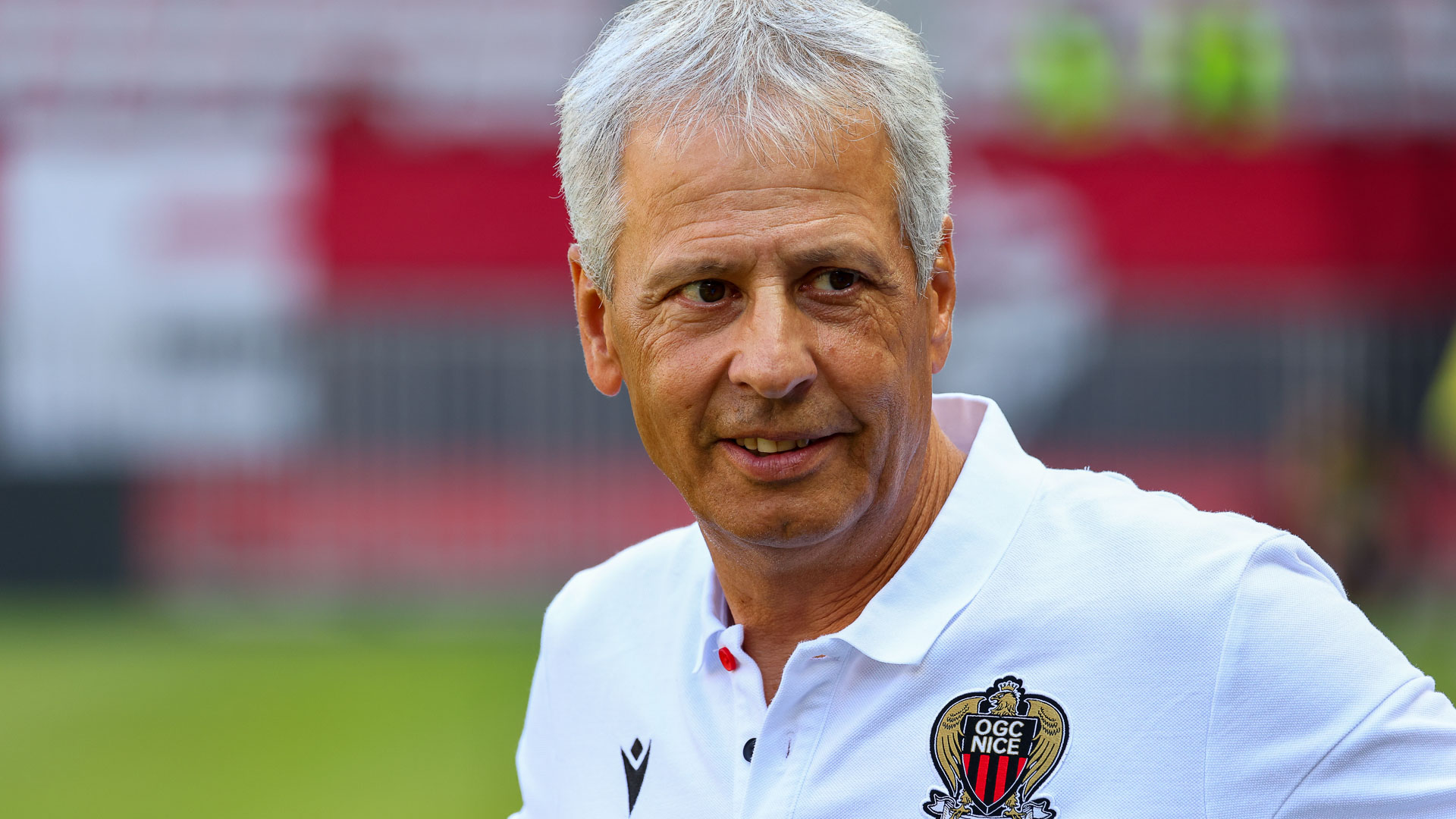 Four years after leaving for Dortmund, Favre made his return to the Aiglons dugout last summer. As the two parties now go their separate ways, everyone at the club would like to show him the utmost respect, as he will remain a special member of the Rouge et Noir family, with the 2016-17 season having left an indelible mark in the hearts of Le Gym fans everywhere.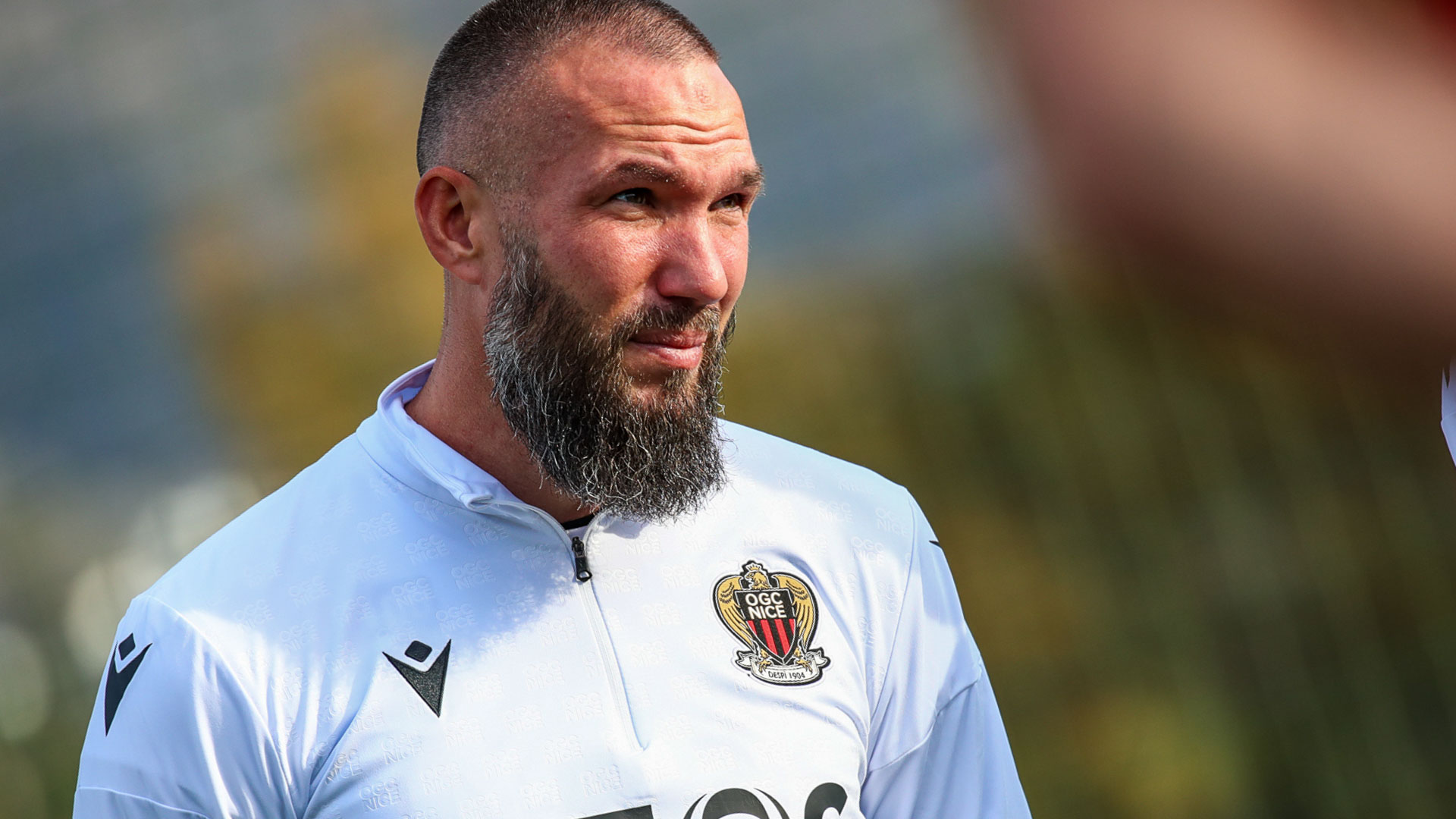 With Christophe Moulin's time as assistant manager also coming to an end, Digard will be able to count upon a team of staff bolstered by his former teammate Julien Sablé, who joined the academy this winter.
---