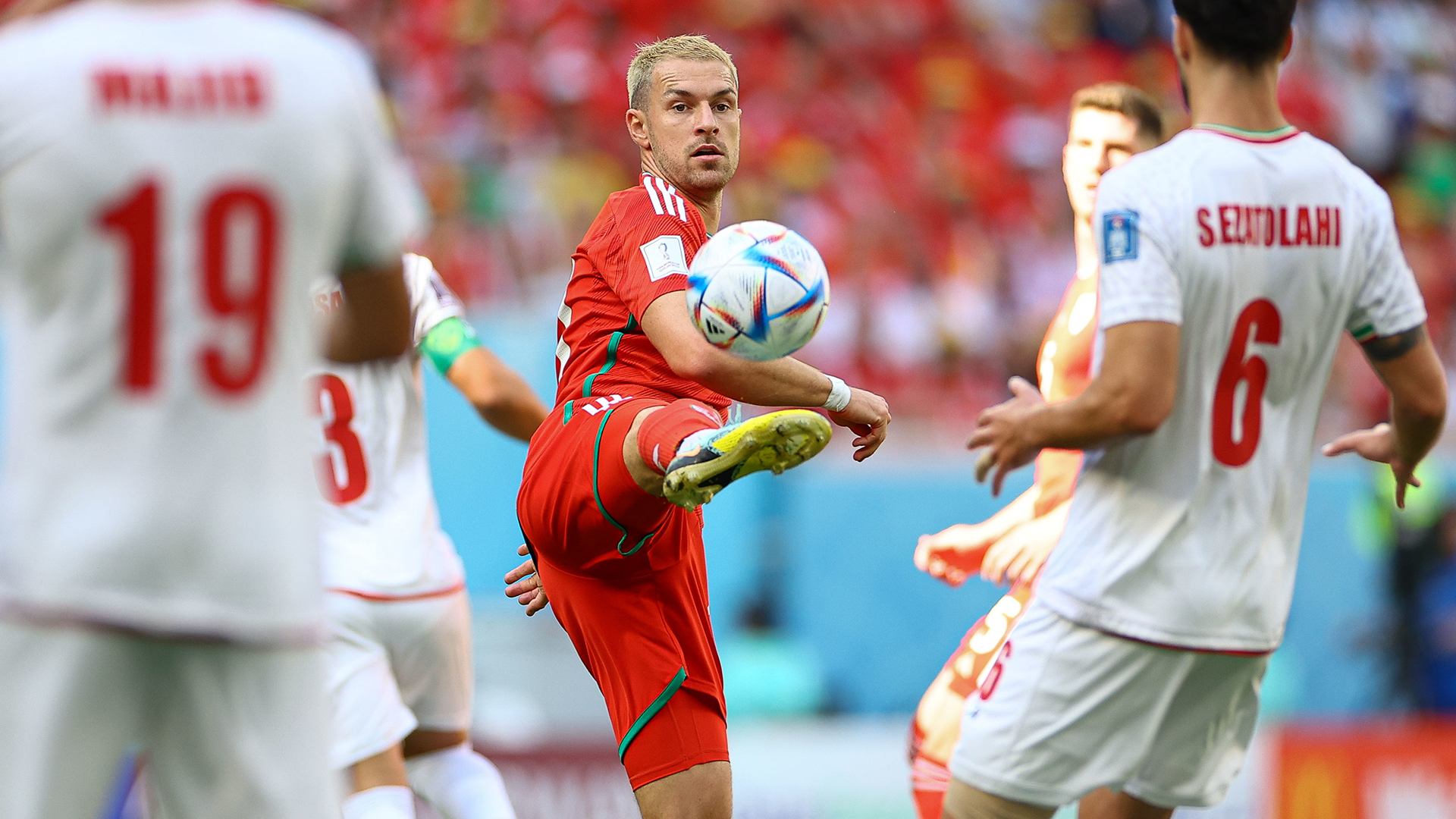 World Cup
Ramsey's Wales punished by Iran
Aaron Ramsey's Wales were beaten 2-0 by Iran on Friday, leaving them with their backs against the wall ahead of the final group stage match.
Aaron Ramsey was in the starting line-up for the majority of the match, before giving way to a goalkeeper, Danny Ward. The latter came on in the 87th minute after starting goalkeeper Wayne Hennessey was sent off.
The Welsh, who were down to 10 men, finally conceded in the dying moments, with Roozbeh Cheshmi (90+8') and Ramin Rezaeian (90+11') giving Iran three valuable points towards qualification.
With one point in two games, the Dragons will have to win against England to hope to reach the last eight.
As a reminder, England (3 points) and the USA (1 point) will face each other this Friday at 20:00.
---