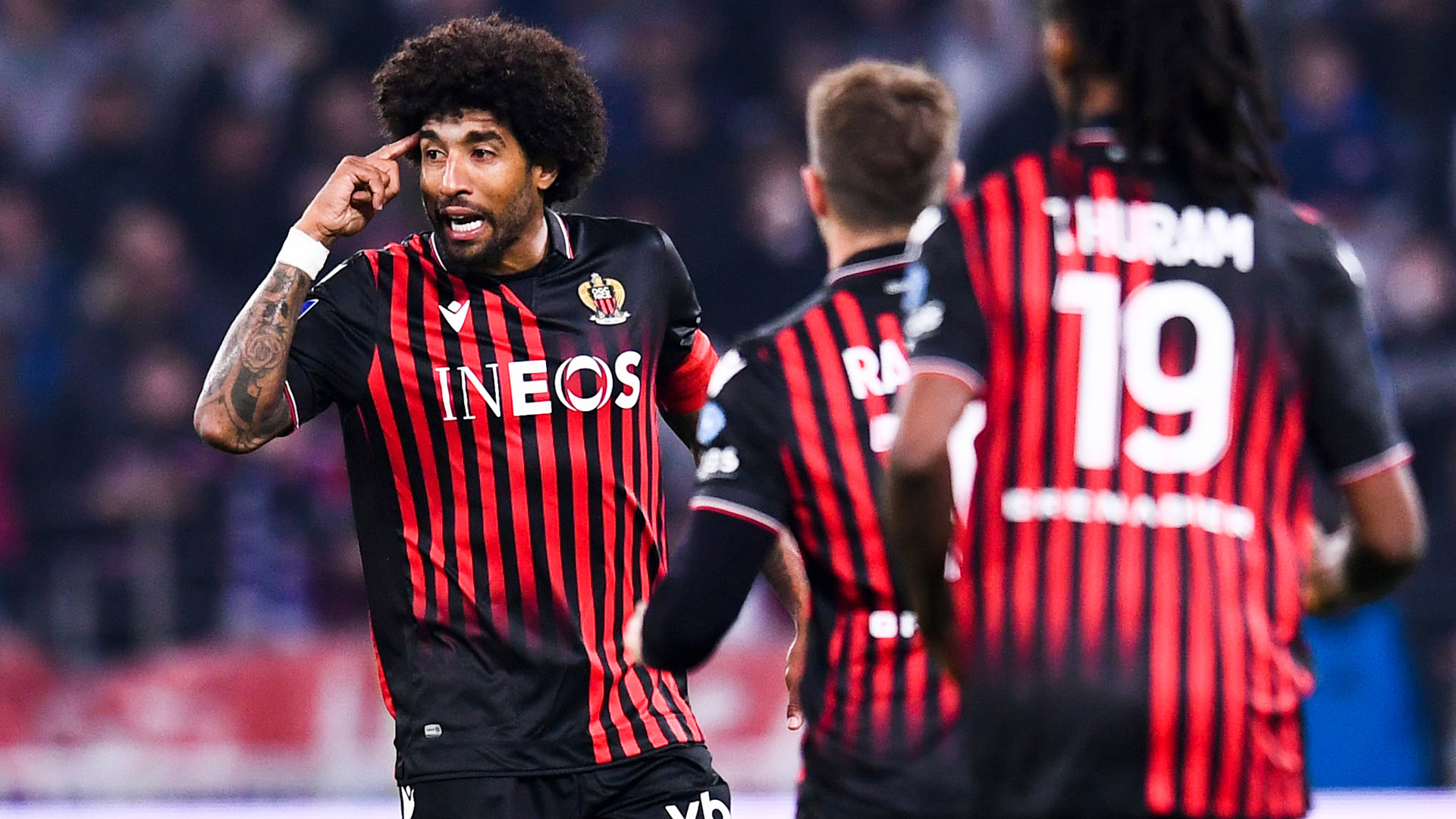 Statistics
Playing time, goals, assists: where do the Aiglons stand?
OGC Nice have played 15 Ligue 1 games, 6 Europa Conference League group matches and a two-legged play-off in the European Cup. That's 23 official matches. Here are three statistics.
PLAYING TIME: DANTE, MR. ALMOST 100%
The captain leads the way in terms of playing time, ahead of Jean-Clair Todibo. At 39 years of age, he has played in 22 of the 23 matches in their entirety. The only match missed by the CommanDante? At Auxerre (1-1), due to a suspension for an accumulation of yellow cards.
Khephren Thuram is the only Aiglon to have played in every game this season. He has started 10 of the 15 L1 games and has played a total of 1,605 minutes in each of the eight European outings.
Among the summer recruits, Kasper Schmeichel is the most used (1650 minutes, 3rd highest total in the squad), ahead of Nicolas Pepe (6th, 1378') and Gaëtan Laborde (8th, 1211').
MORE INFO
Nice are the Ligue 1 team that has used the most players this season in the league: 27 players have been used by Lucien Favre. No player has only appeared in the European Cup.
GOALS: DELORT - PEPE, THE TOP SCORERS
OGC Nice have scored 25 goals since the start of the 2022-23 season (15 in L1, 10 in the European Cup). The main contributors are Andy Delort and Nicolas Pepe, who have each found the net six times since the start of the season. They have done so twice in the same match: at Lille (1-2) and against Troyes (3-2). Gaëtan Laborde completes the podium with 4 goals for OGC Nice, who had scored twice for Rennes before his transfer.
MORE INFO
OGC Nice are the only team in Ligue 1 who have not missed a penalty, having taken at least five. Pepe and Delort have scored three each in the league. The number 7 also found the net in the first game against Cologne (1-1).
ASSISTS: THURAM, THE PROVIDER
The midfielder has already provided four assists since the beginning of the season. That is already one more than he did last year. Behind Khephren Thuram are Youcef Atal and Sofiane Diop (2 assists).
MORE INFO
Only Sofiane Diop is the only player from Nice to have assisted twice in the same match. It was during the victory against Troyes.
---