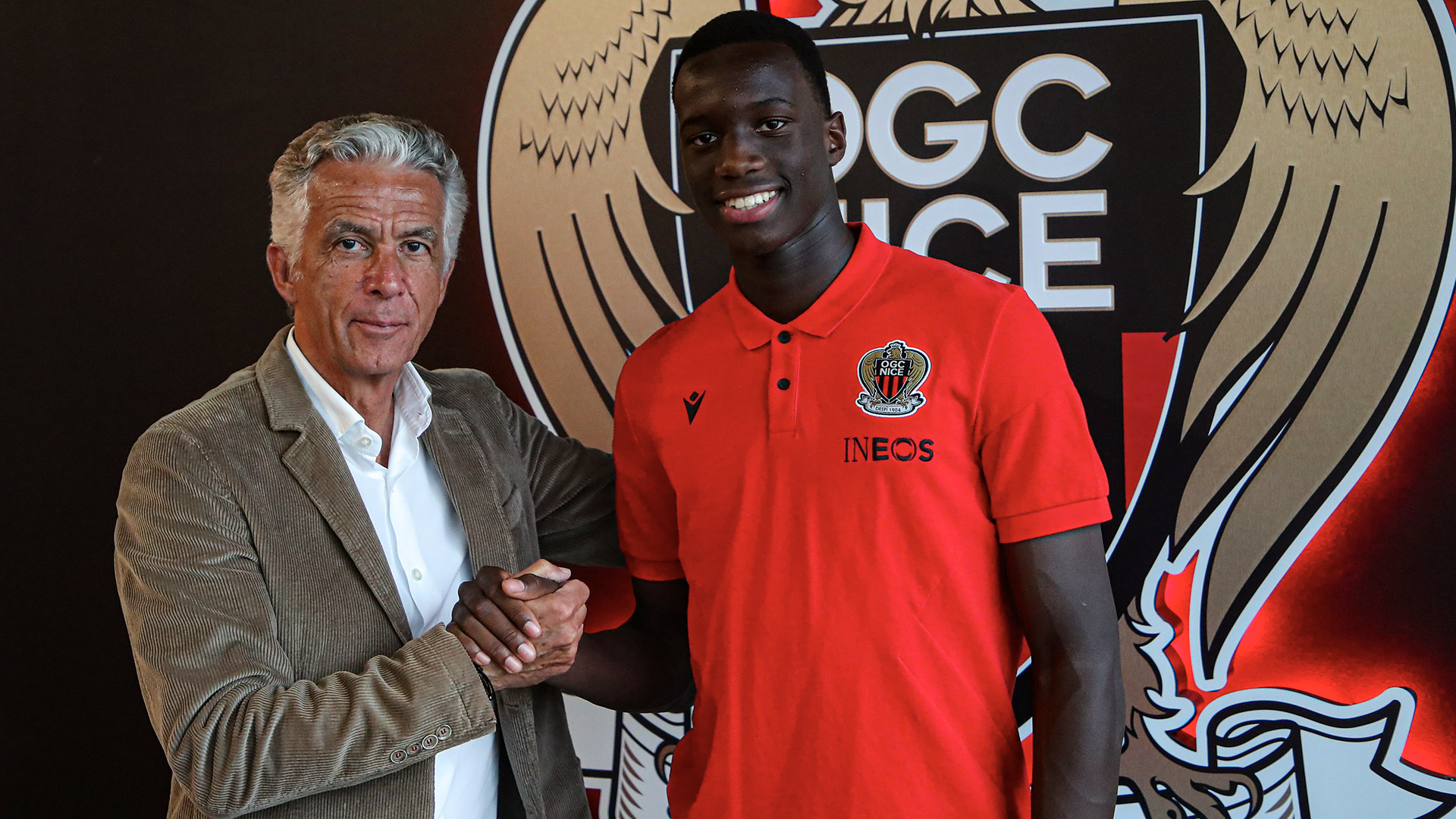 Newly pro
Daouda Traoré: "Everything has gone very fast"
Daouda Traoré celebrated his 16th birthday last July. And since this Friday he is a professional player of OGC Nice. The young midfielder, who has looked confident in his play and his appearance (he is 1m86 tall), did not go unnoticed this summer during the pre-season of Lucien Favre's squad, and has signed his contract this afternoon with the president Rivère. The native of Ivry-sur-Seine knew about it for two months. "I didn't tell anyone, so it would be a little surprise. It warmed my heart. And it still does today. I've kept working and I'm going to keep working. There are many things to improve. At the training camp in Portugal, it was high level, it goes fast, it's hard. It's not the same as in U17, U19 or N3, it's a level to reach. The work continues."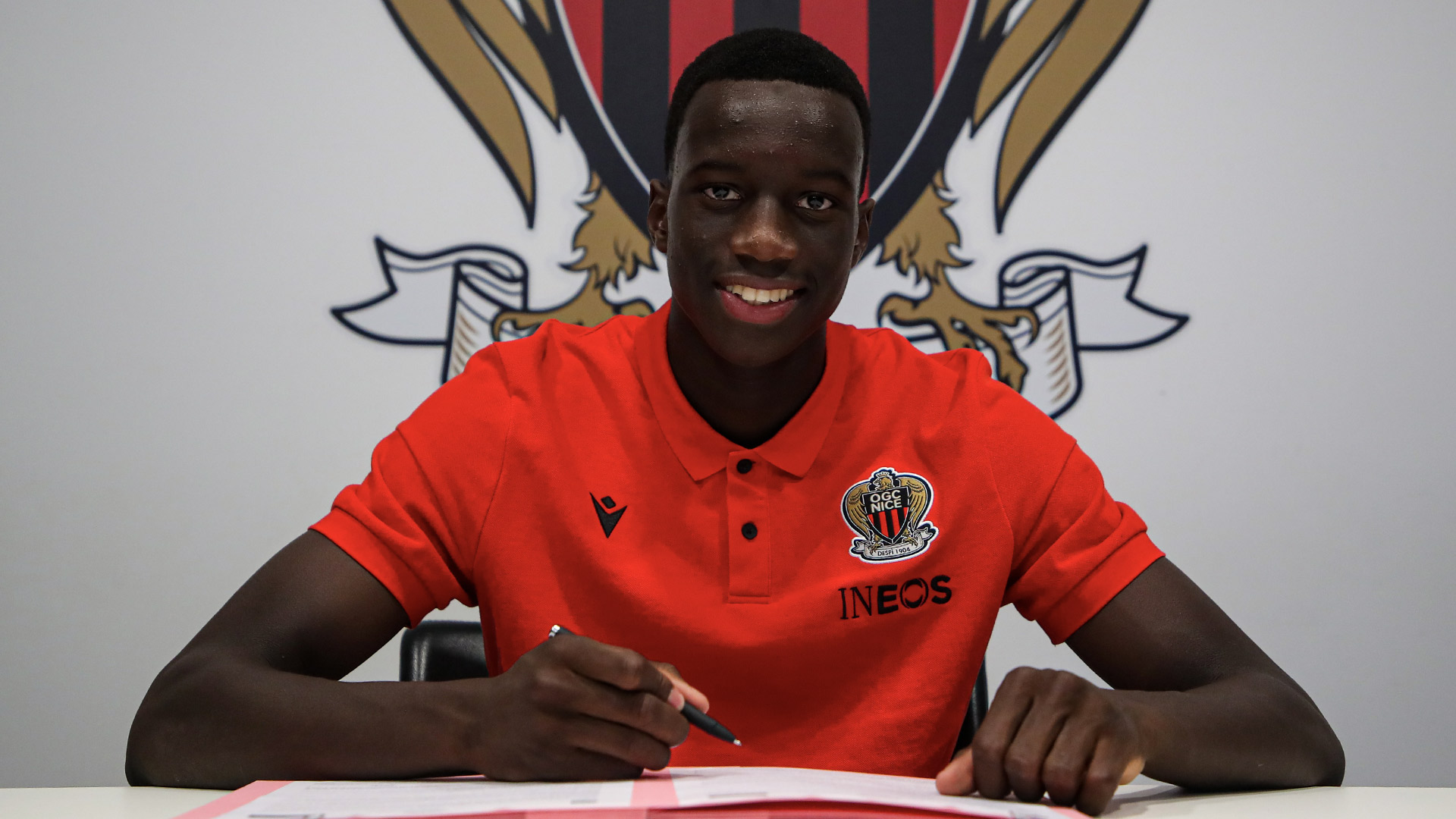 Signing pro at OGC Nice? "It means a lot to me and my family. I didn't have this goal in mind last year. Everything has gone fast, I'm so happy". A contagious joy for a boy who describes himself as "cheerful", and "hungry": "I really like winning!" His signature follows that of Antoine Mendy, an 18-year-old right-back, at the end of September.

"The serious stuff is starting," admits Daouda Traoré. "This is just the beginning, it's not the end. There is a lot of work to do next, I have many things to improve. People will no longer see me in the same way, I must be an example, I must be a model for the young people to come. I'm going to do everything I can to work hard and wear the OGC Nice badge at the highest level possible."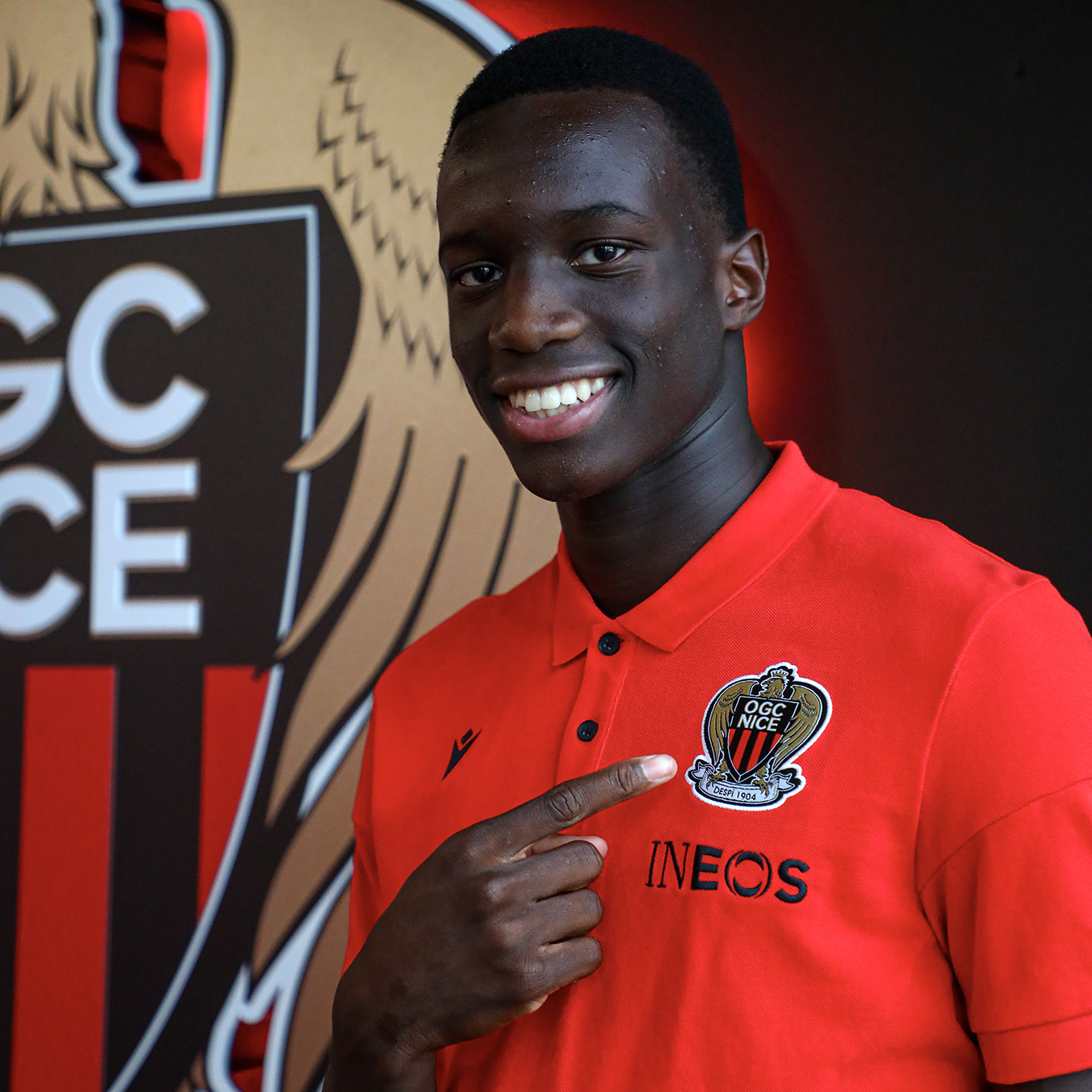 Manu Pirès: "HE LIKES TO ADVANCE THE PLAY"
"Daouda is able to do things on a football pitch that are quite unique to him. He is a boy who likes to move the game forward by carrying and running with the ball. His great quality can also be a flaw today, because he sometimes carries the ball a little too much. His coach, Didier Digard, who drives him on a daily basis, makes sure that he keeps his basic, natural qualities, which make him what he is today. He is also there to teach him what will make him a very good player in the future at OGC Nice. He has a great attitude, behaviour and discipline. He has an incredible margin of progression. That's what makes us have high hopes for him, even though it's only just starting."
---