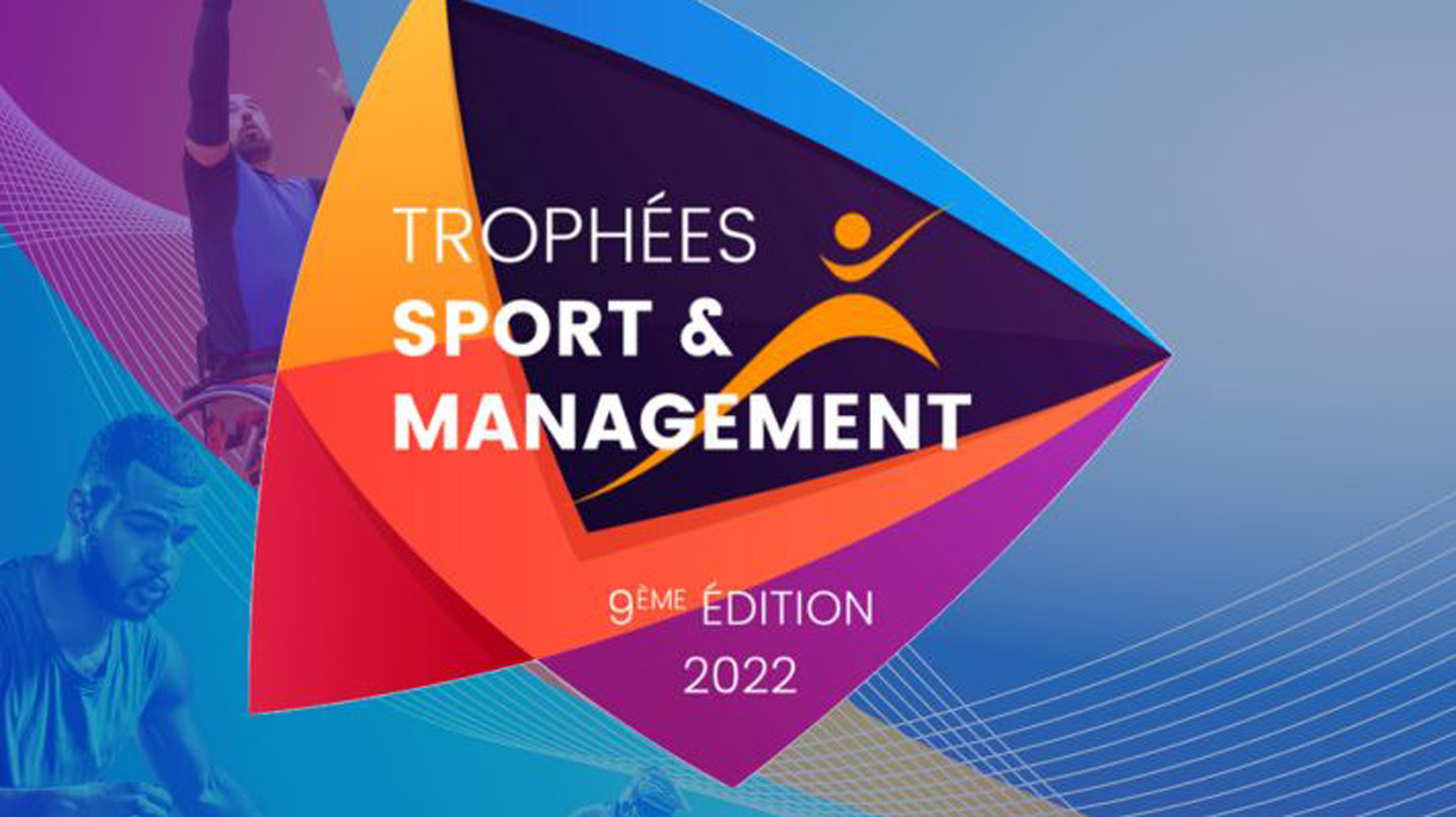 Club
OGC Nice recognised for its 'Children' programme
On Wednesday 28 September, the 9th edition of the Trophées Sport & Management, organised by TPS Conseil, was held at the Assemblée Nationale. An awards ceremony which OGC Nice attended following its nomination in the "Professional Sporting Stakeholders" category.
This nomination was a reward for OGC Nice's commitment via its Endowment Fund, to support youngsters through the 'Children' pillar of the club's civic commitment. A cause that is particularly close to Le Gym's heart and echos the values and DNA of the club.
OGC Nice regularly supports children with illnesses, disabilities, or even from disadvantaged backgrounds, as well as their families, through programmes that have been in place at times for over 10 years, like the "Children without pain" programme. This allows Le Gym to support small charities who work alongside children or even the "Lenval Wednesdays" programme, which offers hospitalised children unique experiences alongside members of Le Gym's squad.
Continuing with this commitment through these flagship programmes while developing new ones, as was the case last season with "The Daily Mile" and "The Villas in Red and Black", enables OGC Nice to achieve its objective of having a concrete and permanent impact on children and their families.
This nomination encourages the club to continue its commitment to bring its support and help to those in need.
Virginie Rossetti, Communication and Brand Director at OGC Nice: "Our objective is to have a pragmatic impact. We always want to go further in our approach and we are very happy that this community engagement has enabled us to be nominated for this award. We are also delighted that for this 9th edition of the Trophées Sport & Management, professional clubs were able to be rewarded. This is a way of recognising the work carried out on a daily basis by clubs, which are important stakeholders across social, societal and environmental initiatives."
---