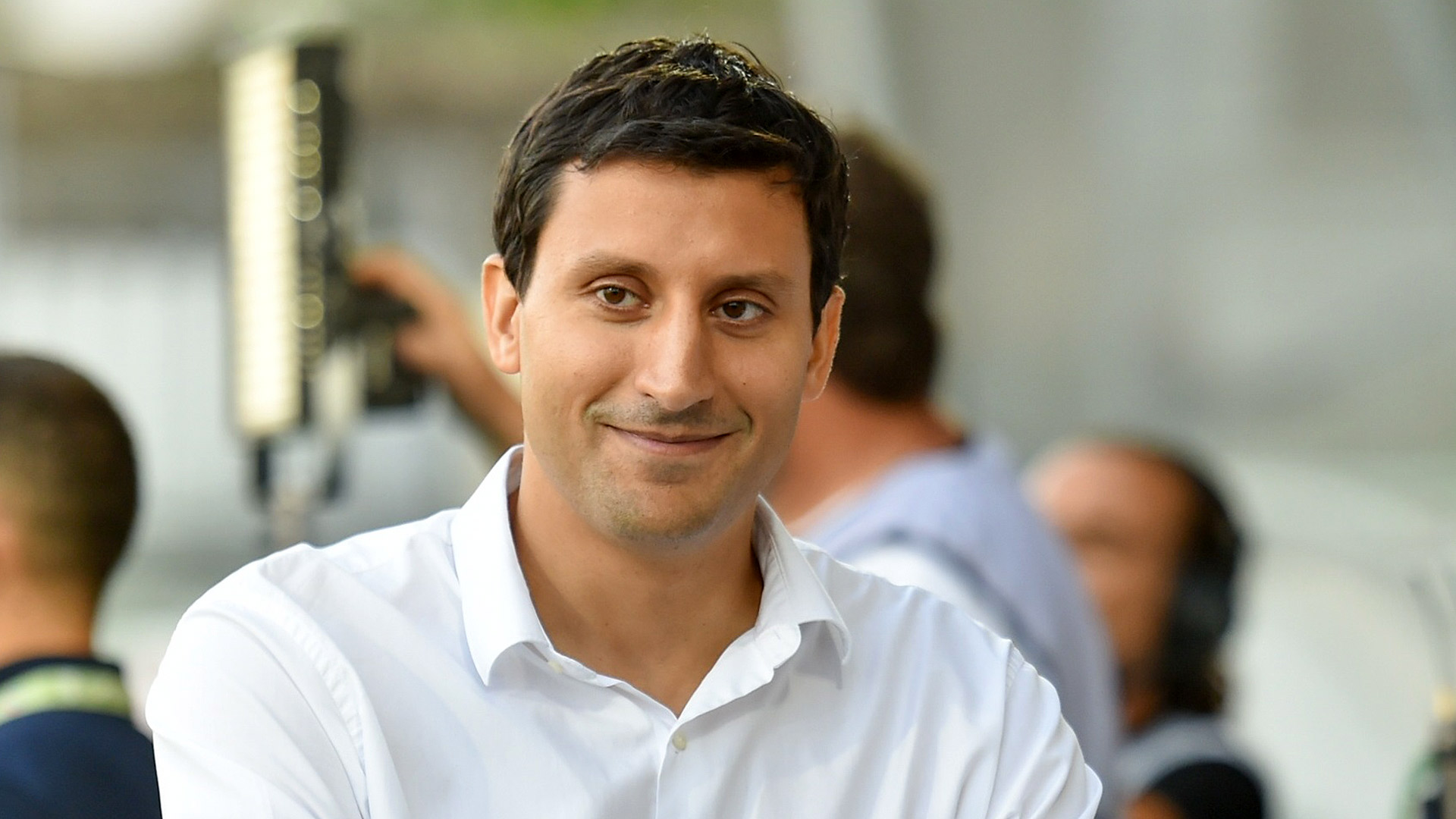 Club
Fabrice Bocquet appointed as CEO of OGC Nice
Fabrice Bocquet is the new CEO of OGC Nice. In his new role, "he will be responsible for the strategic and operational management of all the club's services on a daily basis," explains Dave Brailsford, INEOS' Director of Sport. "Fabrice will bring us his expertise, his open-mindedness and his strategic vision. We will be relying on him to inject fresh impetus and accelerate the club's development. His arrival, as well as that of a future sporting director, is part of the launch of the new phase of the INEOS project at OGC Nice".
The 39-year-old HEC graduate previously held the position of CEO at FC Lorient between 2015 and 2020, after a four-year stint at strategy consultancy McKinsey & Company from 2011 to 2015.
"I would like to thank Jean-Pierre Rivère, Dave Brailsford and the owners of OGC Nice for their trust. I am looking forward to discovering and working with the club's teams and in the area in order to write a new and beautiful chapter in the history of the Aiglons together," says Fabrice Bocquet.
He will take up his duties on a full-time basis from the beginning of November, after having released himself from his current obligations with Portas Consulting, a global strategy consultancy dedicated to sport.
---