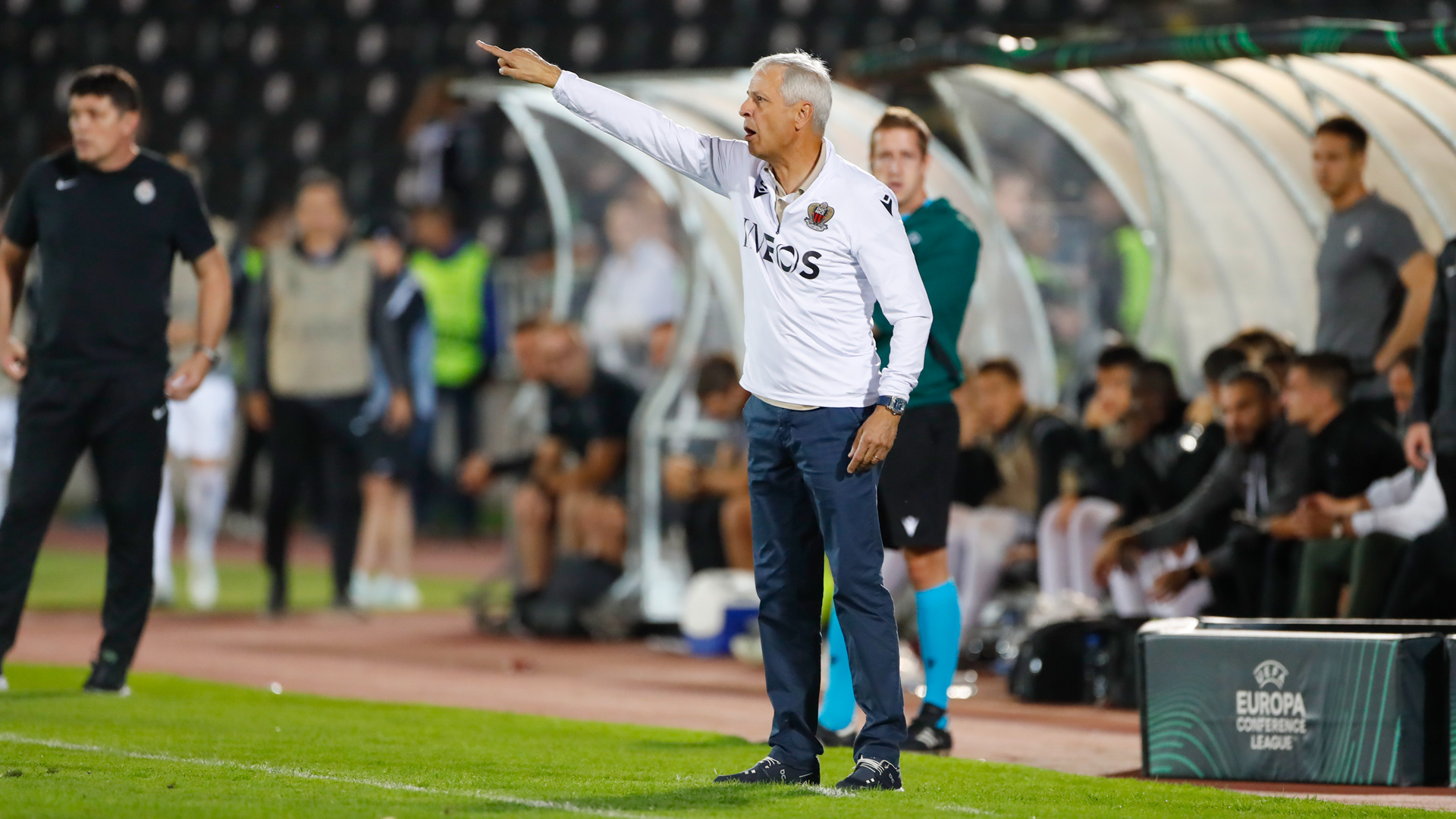 Reaction
Lucien Favre: "We are a bit disappointed"
Here is Lucien Favre's reaction after the Gym's 1-1 draw at Partizan Belgrade.
Are you frustrated by this draw?
Yes and no. I think we started the game well with a quick goal. We should have kept up the momentum. Unfortunately, they played more. Maybe we scored too quickly. We had the chance to make it 2-0 in the second half, but they made it 1-1. We are a bit disappointed.
Can you explain your decisions, especially the one to start Kasper Schmeichel?
For your information, I have five or six players who are ill. Even players who have had a bit of a fever, but not Covid. It has just happened here. For example Bard was not on the bench. Others had it too, including Marcin. Others were also sick, but not players.
Do they all have the same symptoms?
I can't tell you. You'll have to ask the doctor. I don't know.
You waited until quite late for the last four changes. Were you satisfied, especially with the Lemina-Thuram pairing?
I think Mario Lemina had a very good game. He hadn't played for a month. That was important.
Do you think the team is getting stronger?
There is work to be done. We have to do much better in terms of control and decision making. The movements, the marking, it's also a question of choices. Is it worth coming back with the ball when you can go straight forward? It's a question of choice. We absolutely have to play higher up the pitch.
---