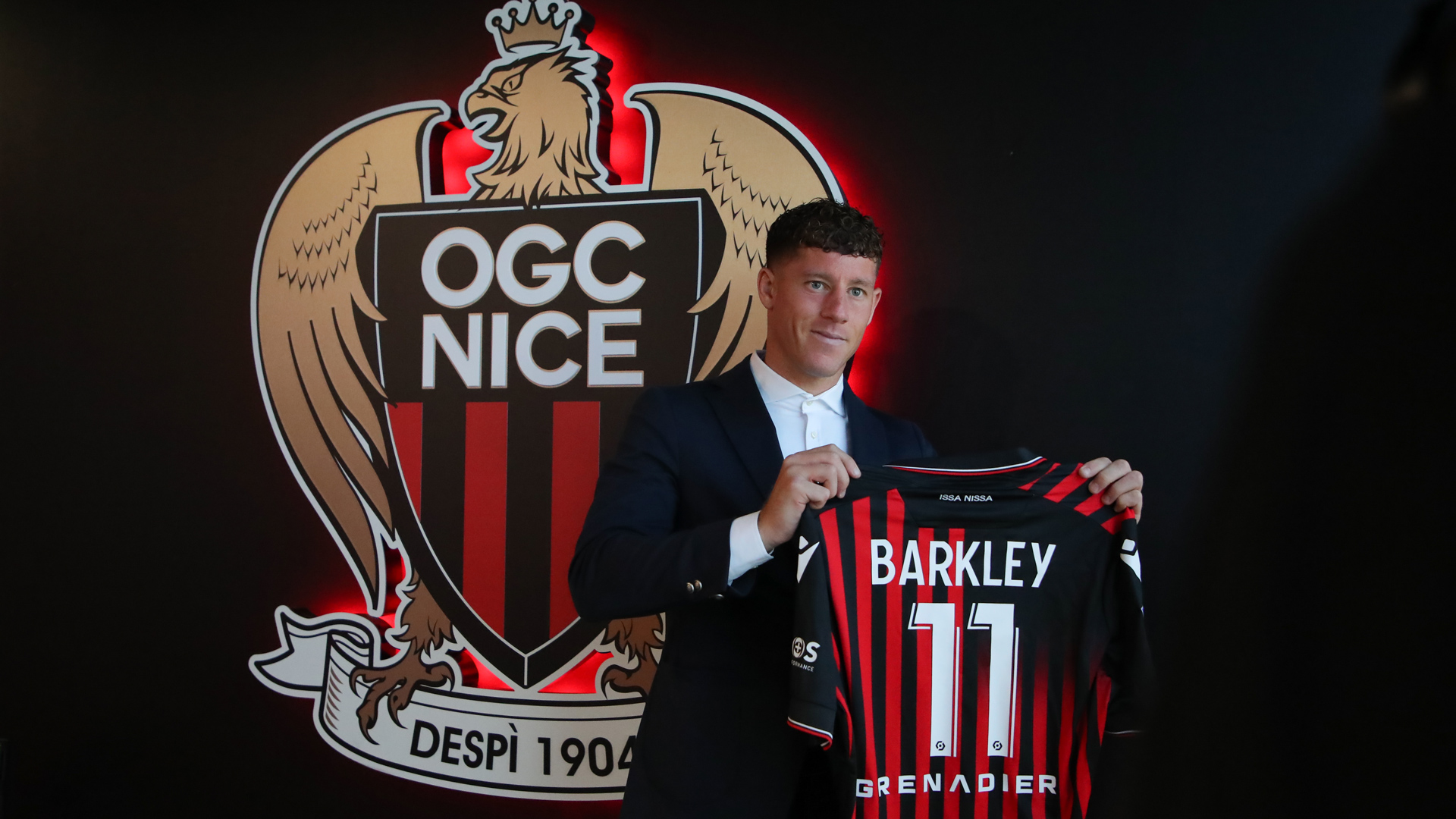 Presentation
Ross Barkley: "I'm a pretty versatile player"
Ross Barkley was presented at a press conference on Friday and could make his debut in the OGC Nice squad for the trip to Ajaccio on Sunday at 15:00. This will be another asset for Lucien Favre.
He is the latest addition to the Nice squad. Ross Barkley, who was presented to the fans at the Allianz Riviera before the match against Monaco last Sunday, feels he is in "very good physical condition" and could be included in Lucien Favre's squad for the trip to Ajaccio on matchday 7 of Ligue 1 this Sunday (15:00). That is what the coach suggested on Friday. It's a very good thing, because in Corsica, he will have to do without Ramsey and Lemina, who are out injured. "There are several versatile players, it is important. We can use them in different positions, it depends on what system you play in, some can play on the wing, some as a false nine or with two eights in front of the defence. "I am an attacking player, I like to help by scoring or passing, but I also like to track back to defend. I can play as a 10 or a false 9, I'm a fairly versatile player," said the former England international, who is looking forward to meeting "a great, passionate crowd".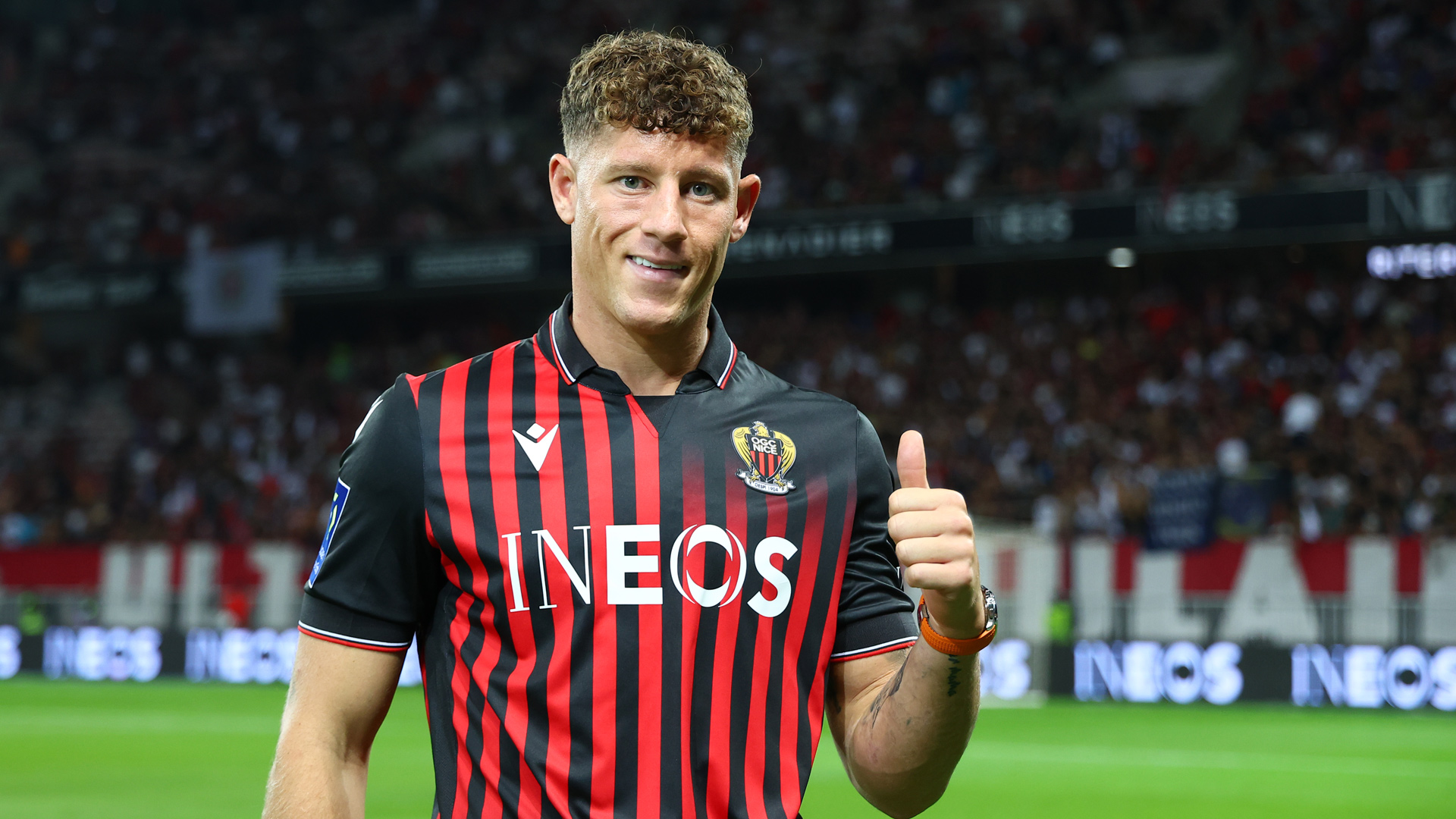 He was released by Chelsea in the final days of the transfer window and took advantage of the opportunity that presented itself to join the Gym, clearly attracted by the environment and the people. "Nice is an ambitious club. President Rivère and Dave Brailsford explained to me the club's project for growth over several years. Jim Ratcliffe also convinced me to come here and help the team progress. What also convinced me to come was the coach. He is a great European coach, who plays attacking football. I was able to see him in his teams in Switzerland or Germany, I saw the way his teams played and that is something that guided my choice a lot. An arrival that Lucien Favre has welcomed: "I know his career. It's a good idea to have signed him. He has played 33 games for England and for big clubs, the latest being Chelsea. We were at the end of the window and it was an opportunity."
From his first words in the red and black, Ross Barkley has, in any case, demonstrated his desire to succeed. Although he did not qualify for the group stage of the Europa Conference League, he has "confidence in the team's ability to qualify" and hopes to be back with his team by the time the knockout phase comes around.
---