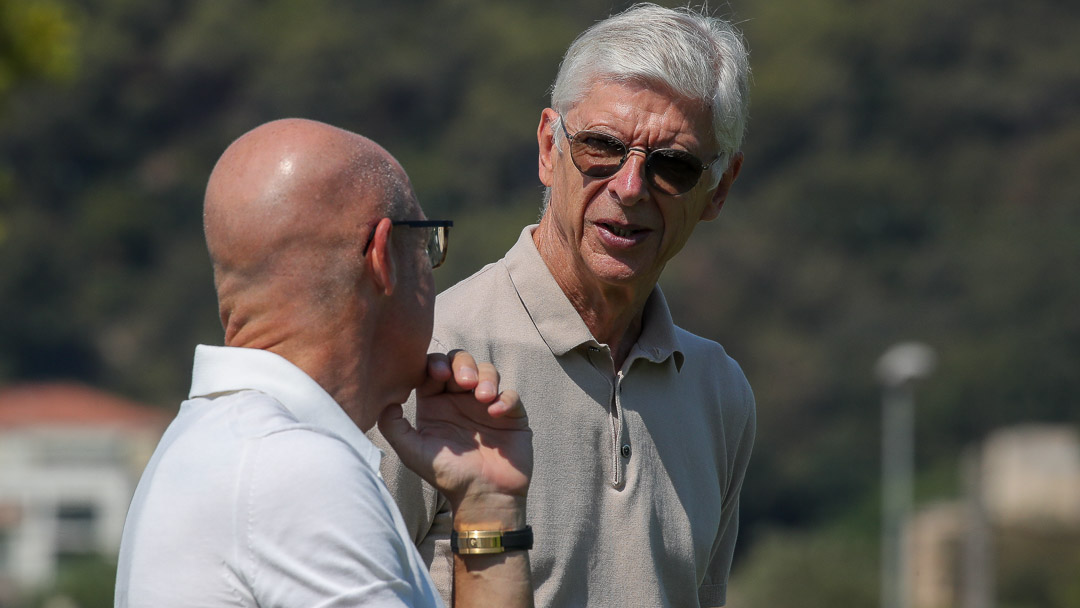 Pic of the day
Arsène Wenger pays a visit
Arsène Wenger dropped in to the OGC Nice Training Centre on Thursday.
Arsène Wenger paid OGC Nice a visit on Thursday, and was given a tour of the Training Centre by Dave Brailsford (INEOS' Director of Sport). The former Arsenal and Monaco boss talked to employees and watched the morning's first-team training session. After training, he had lunch with coach Lucien Favre and Dave Brailsford. "I didn't know the training centre before and I liked it a lot," he said. "You can see Nice is growing. The proof is in the working conditions and the attitude within the club. There's a determination to push on. I think the owner has a long-term ambition and is going step by step. That's why I think Nice is well set up, with a good squad and working conditions. Everything is in place to do well."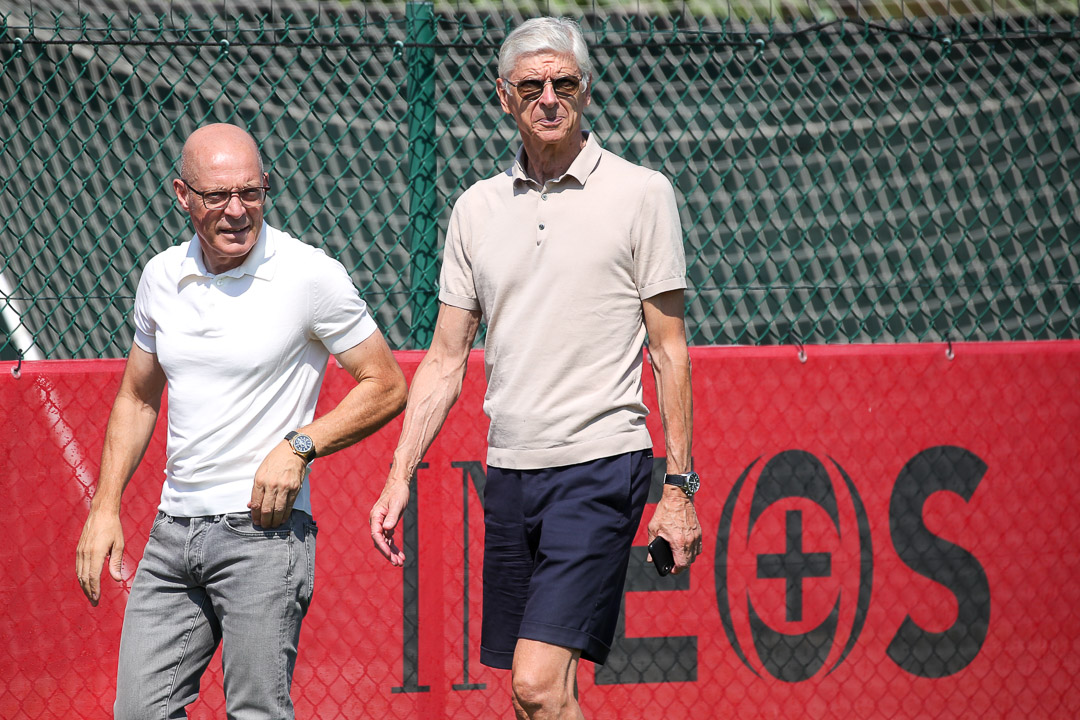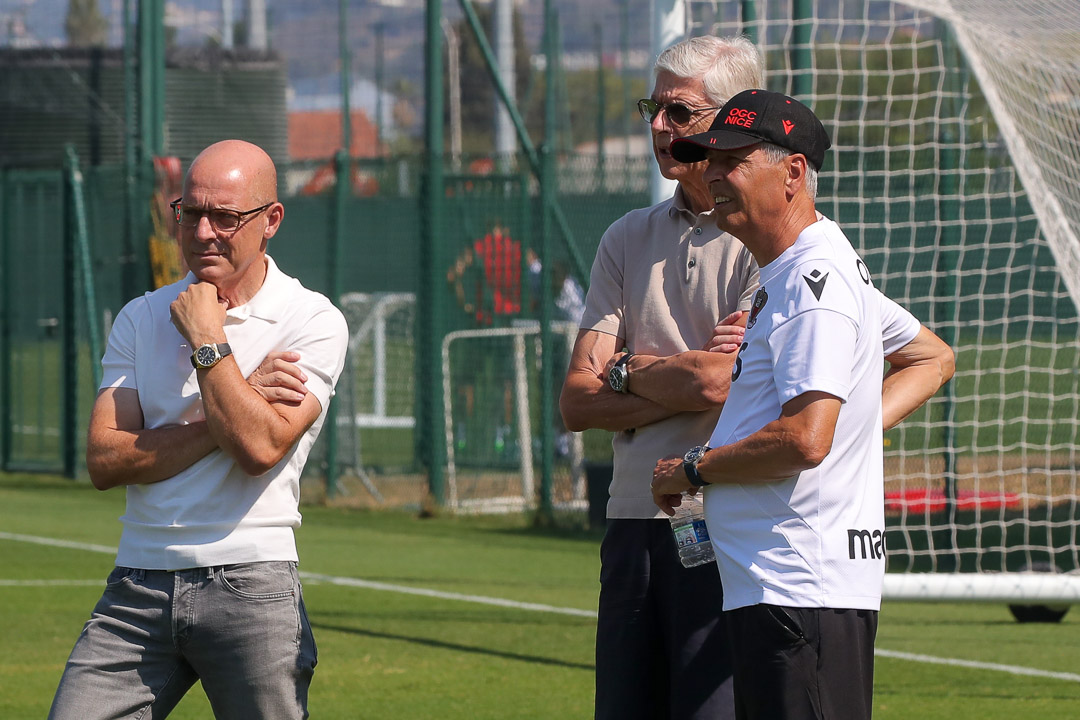 « Aaron is going to contribute »
Arsène Wenger on his former player, Aaron Ramsey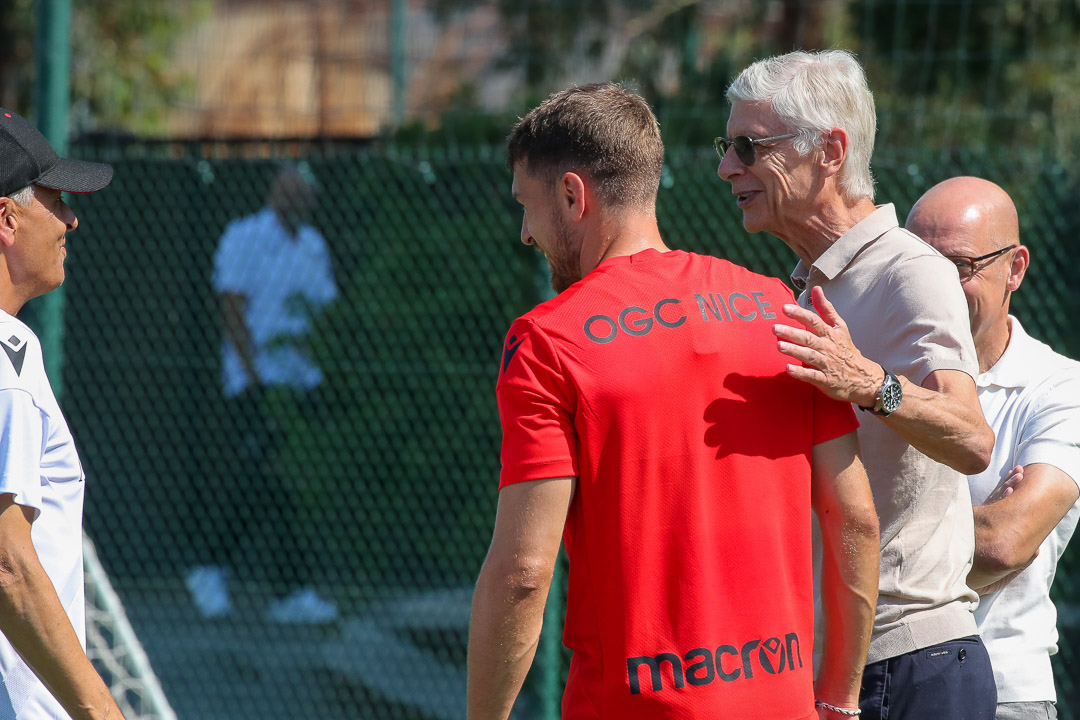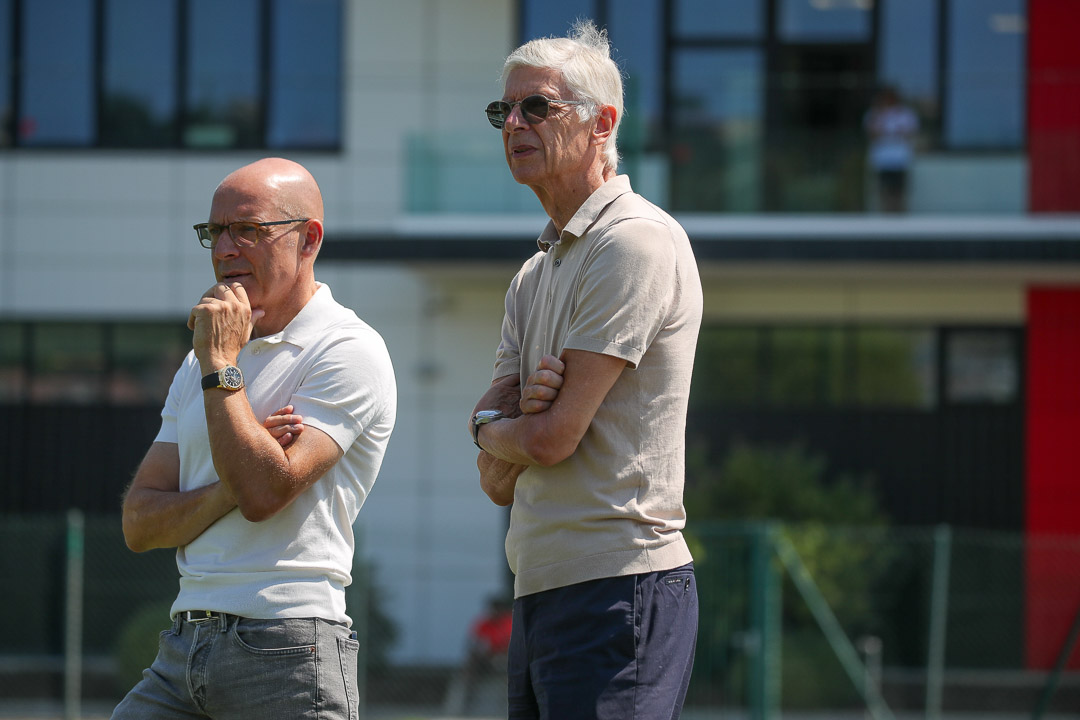 He was also reunited with Aaron Ramsey, whom he managed over a number of seasons at Arsenal. "I know Aaron well, he's a player who will contribute. He had a few injuries in Italy. He needs time to get back to his best, physically. He's creative, a finisher. He has the timing to be in the box at the right time. He also has a sort of self-confidence that can help the team grow. He's played a huge amount of big games, I think he can also contribute a lot to the team thanks to his experience and ambition."
---
C.D.
Tristan Lapierre