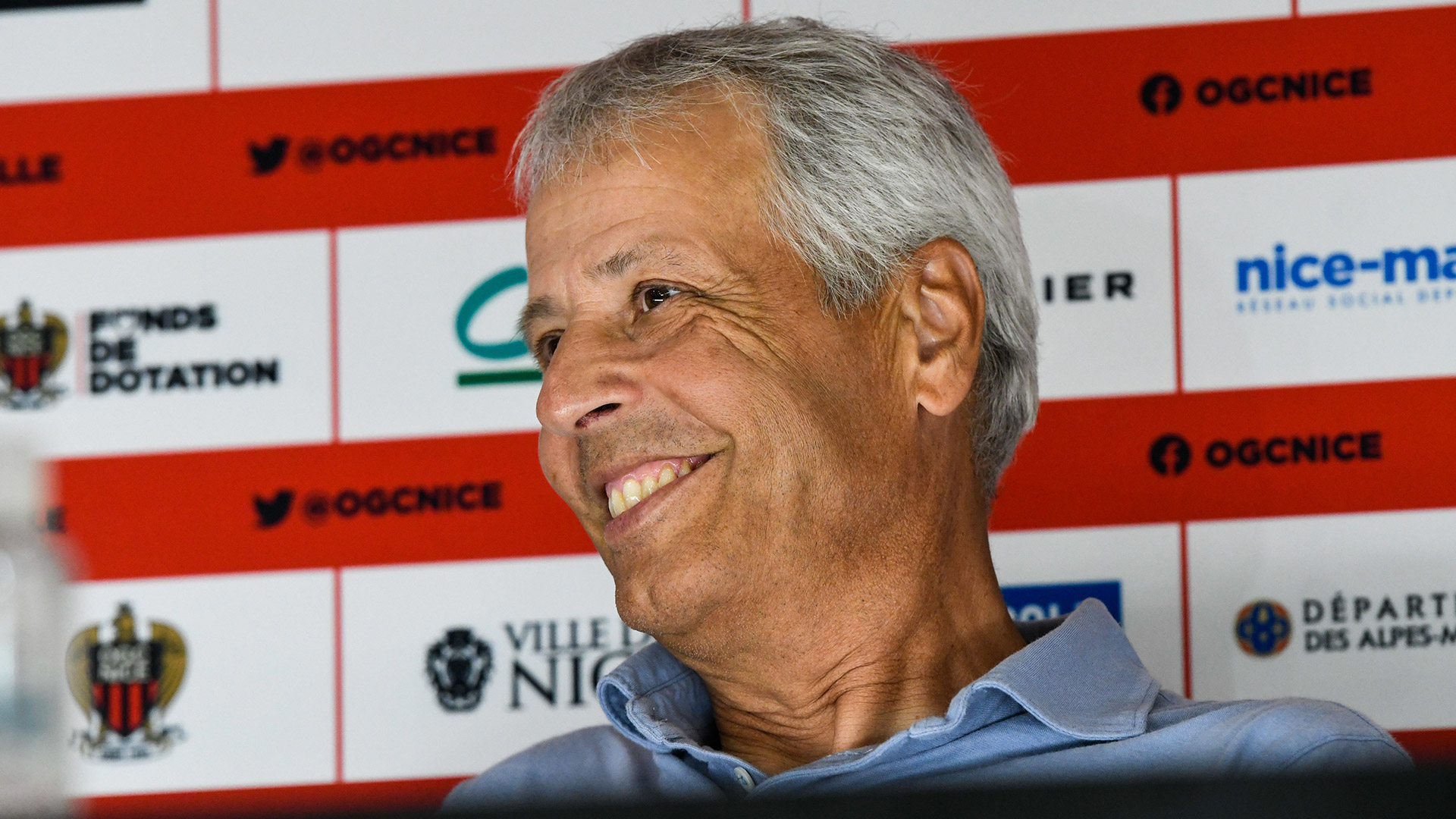 Presentation of the recruits
Coach Favre case-by-case
On Friday, in front of the press and in full preparation mode for the match at Toulouse, Lucien Favre spoke about each of Le Gym's five new recruits.
The experienced heads
Kasper Schmeichel
"I think that nowadays, all goalkeepers need to be good with the ball at feet, if they aren't, you've got a problem. That's no different for Kasper. He has had a great career with Leicester, everybody knows that. To play there for so long, you have to be doing something right, so we are in a good place. You can tell, just by listening to him that he is a leader." A leader that will start on Sunday at Toulouse? "I can't answer that now. We need to think together, with the coaching staff. He has arrived pretty late, Bulka had the full pre-season. We will see."
Aaron Ramsey
"Of course, the last two seasons have been a bit complicated. But I saw his last match against Ukraine in the World Cup qualifiers (1-0 win on 5 June). Wales played in a 3-4-3, he played as one of the two through the middle. I think he can adapt, with his experience, to various positions in midfield. From what we have seen (during the week), he feels football. He plays tidily, at the right time, and he is extremely intelligent with his final pass. We are hoping that he will bring a lot. I think that he is a mature footballer, always optimistic, I see that he talks a lot with the others, that he discusses, and that is always very positive for the team. I hope, for him, that he won't pick up any further injuries and that he will bring a lot to the team. I think it will go really well. He arrived 3 or 4 days ago. It's been a long time that he hasn't played a real match, even though he has continued to train. We will see for Sunday but it's important that he is here, it's important to have leaders, charismatic people in the team, like Dante and others can be. He will add himself to that list."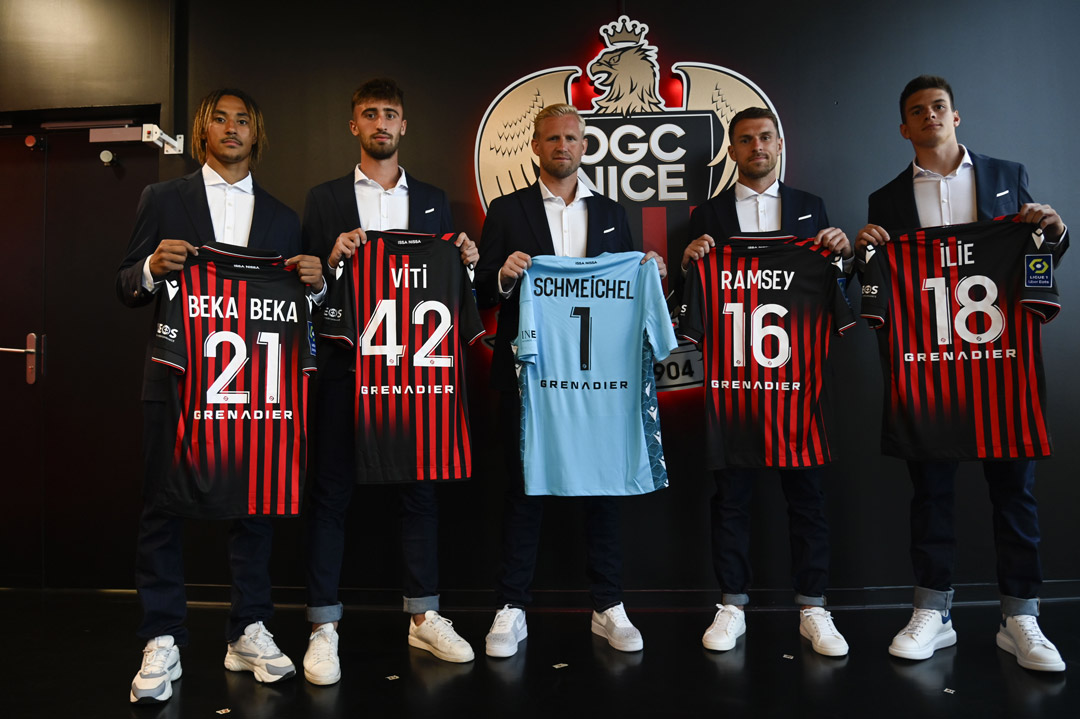 The young recruits
Coach Favre then went through each of those players signed with an eye on the future:
"I said that the objective is that in two years, we need to be in the top three, possibly higher. They have potential but understandably, they need experience and need to learn. But they have the talent to learn and the desire too. That's the most important thing. It's not by chance that we have signed these players."
Alexis Beka Beka
"The scouts had noticed him already last year. It's not necessarily to play at n°6 because I think that at his age, he needs to be ready to play in several positions in midfield. I think he can also play as a n°8, it depends on the system."
Mattia Viti
"For a centre back, he is still very young. He said it himself: he still has a lot to learn, which is entirely understandable. We will do what needs to be done, he knows that. He is ready to work, very receptive. It's very important."
Rares Ilie
"He played at Bucarest, in a 4-4-2, on the left, not as a winger, but through the middle, even though it's almost a winger. He also played as a n°8 in a 4-3-3. He can play as a 9 and a half behind a forward in a 4-2-3-1. I was following him as I follow lots of players. I had quite a lot of time to watch players. It's only normal that I am interested in what happens in the world of football. That's how I discovered him, he has something, that can't be denied. When I saw him several times, he was really interesting."
---