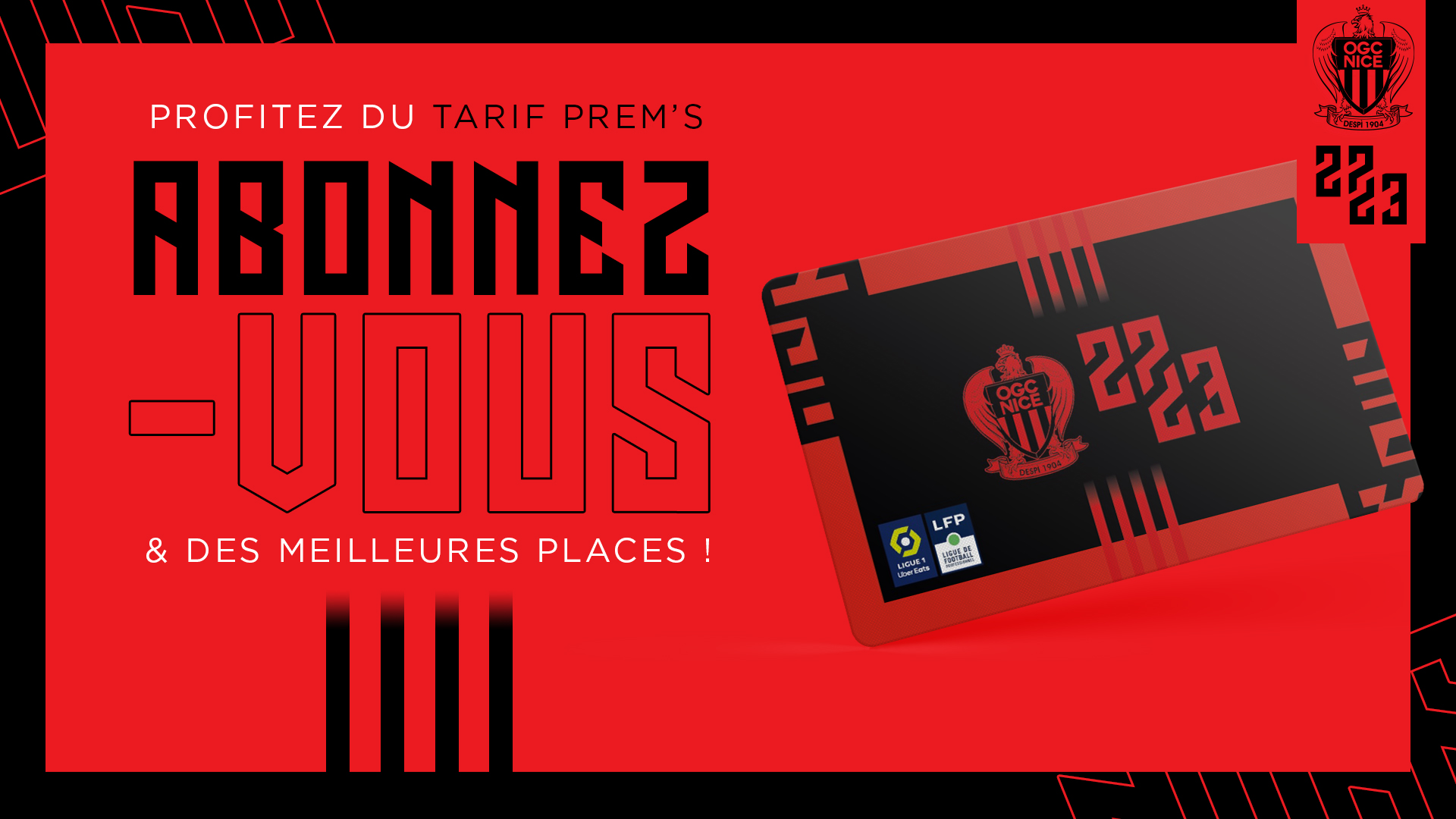 2022-23
Season tickets on sale now, special price extended
Season tickets for the 2022/23 season are now on general sale with special price reductions available until Sunday!
After those with special priority who have already taken advantage of picking up their season ticket for the coming campaign, which starts on the weekend of 7 August, the general public can now join them.
And all fans who order their season ticket between now and Sunday evening with benefit from a special reduction with the PREM price category having been extended.
A season-ticket holder in 21/22?
You don't need to do anything: your season ticket has been renewed (except for those in section 1 of the Populaire Sud with season tickets for that area conditioned by membership of the association). You will receive your season ticket at home during the summer.
---