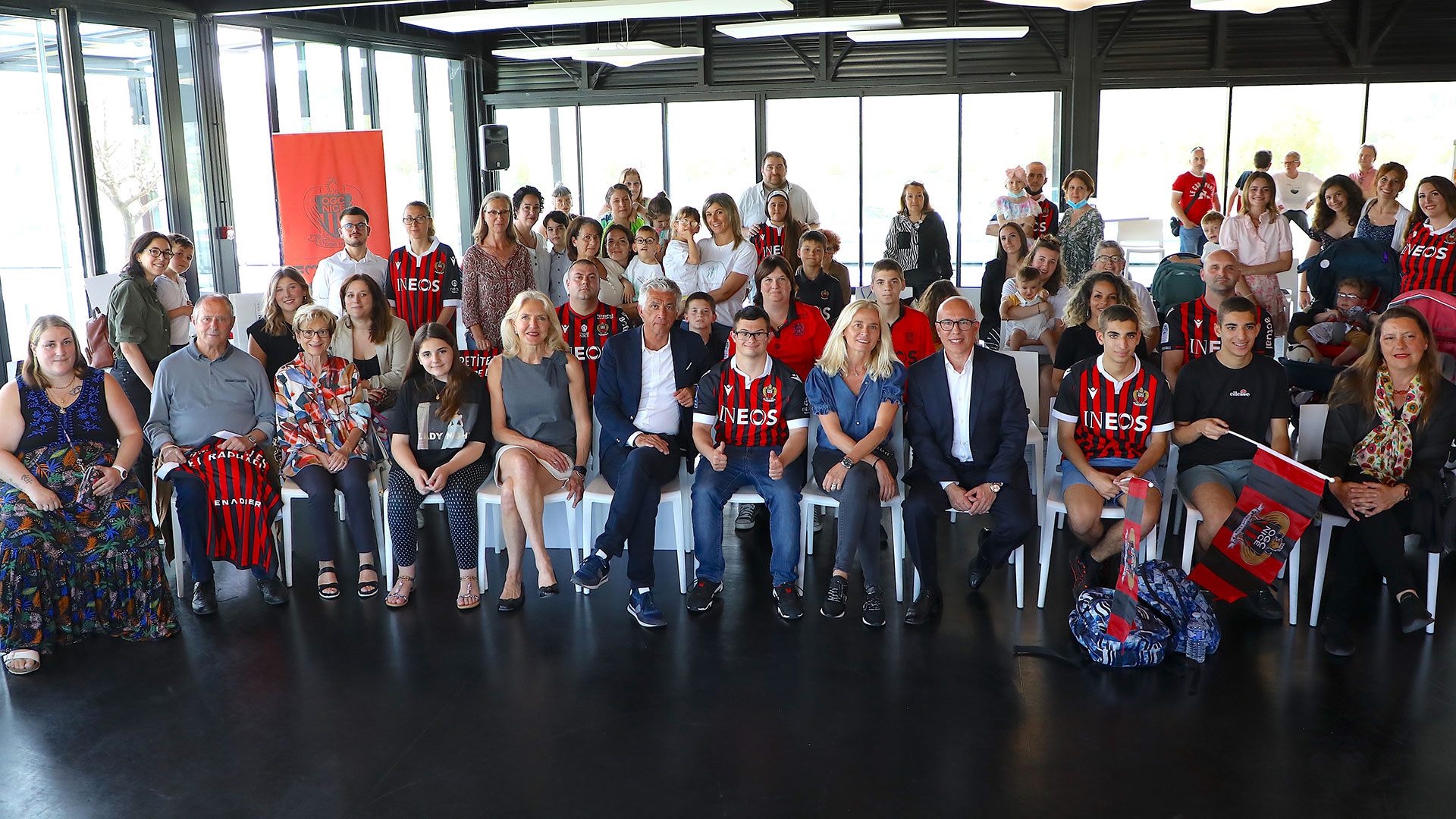 Community
OGC Nice nominated for the Trophées Sport & Management!
OGC Nice has been nominated at the 9th instalment of the Trophées Sport & Management.
The judging panel for this year's awards shortlisted OGC Nice in the "Professional Sport Organisation" category. More specifically, the nomination relates to the Club's "Children" programme, a key element of OGC Nice's community outreach, which is brought to life through numerous projects including "Lenval Wednesdays", "Children without pain", "You+Me=OGC Nice", etc.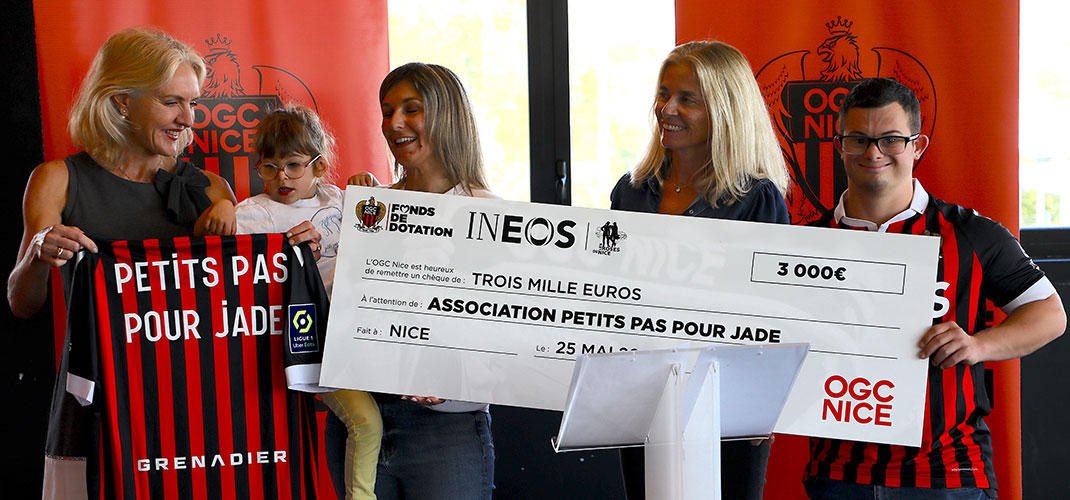 The results will be announced during the award ceremony on 28 September 2022 at the Assemblée Nationale in Paris' 7th arrondissement.
---