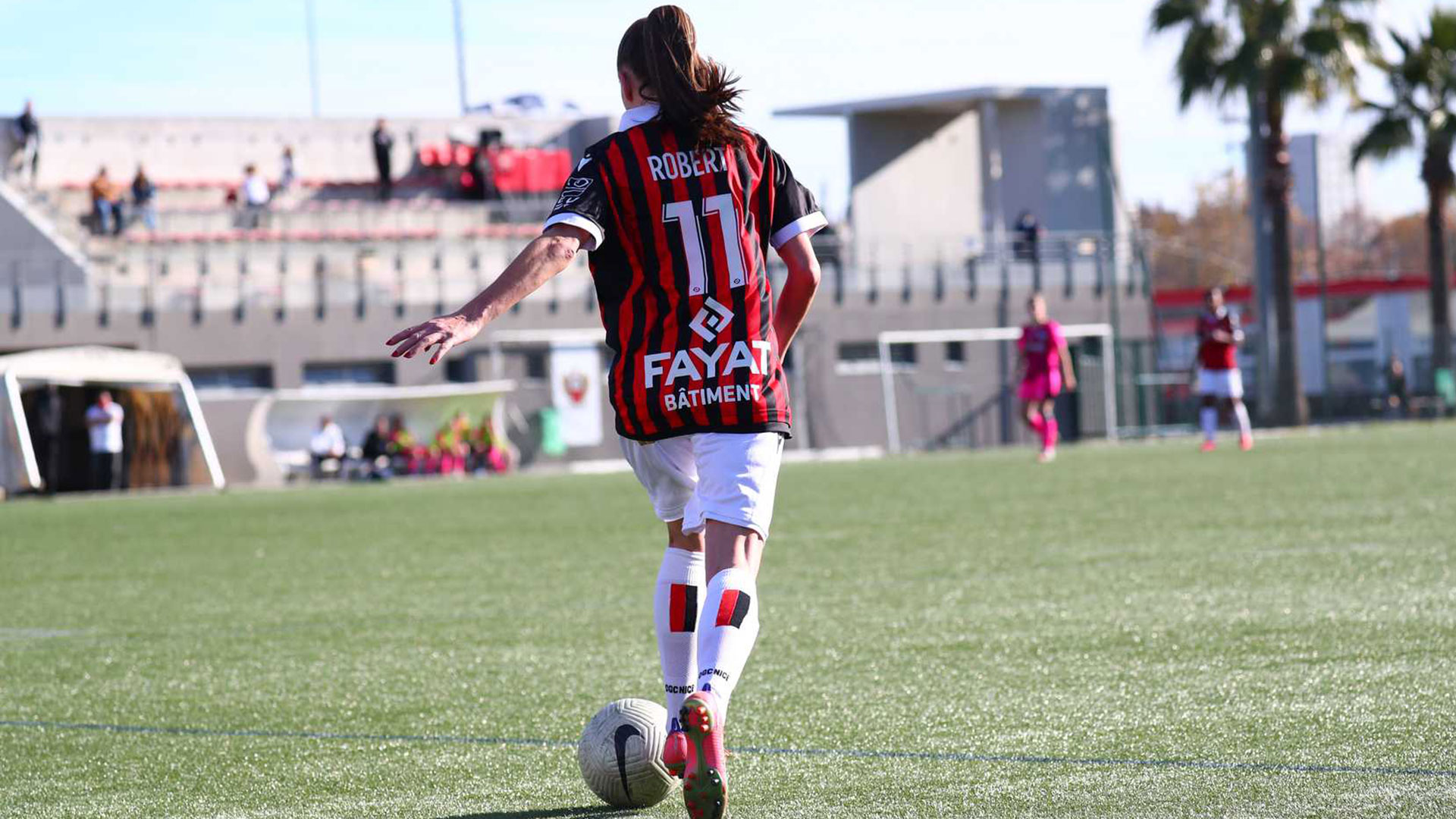 Coupe de France
The women's team out to cause an upset
On Sunday, the women's first team takes on top-flight opposition in the shape of Fleury in the Coupe de France Round of 32 (2:30pm CET). Coach Matthieu Esposito tells us about his and his team's approach to the game.
THE FESTIVE PERIOD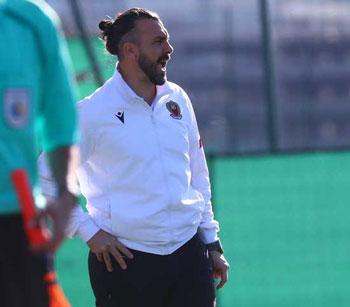 "I had promised the girls they would have a break, even if we progressed in the Coupe de France. I kept my word. I gave them a 15-day break with a programme to follow to be in good shape when they returned. They had a big first half of the season over five months. They needed to take their foot off the gas a bit, they deserved it. We got back to training on Tuesday, and I found them in shape and motivated. They're looking forward to Sunday, me too. It's not nothing to play a D1 team for the first time in our history. We'll be at home, there'll be a decent crowd. We'll have to savour the moment."
THE GAMEPLAN
"The first thing will be that the players are ready mentally. That they're ready to suffer, run a lot, defend. Fleury are fourth in D1 behind Lyon, PSG and Paris FC. Athletically, they're a cut above us, technically too. They're going to have the ball, that's normal, there's a difference in class. They have players who were in the France team not long ago. We'll have to defend well and when we do have the ball, move forward quickly, use the space in behind and take advantage of our opportunities. We have 90 minutes to do that, no extra-time. We're aware that in the Women's Coupe de France, it's not like the men, there are few upsets. But we're going to go all out."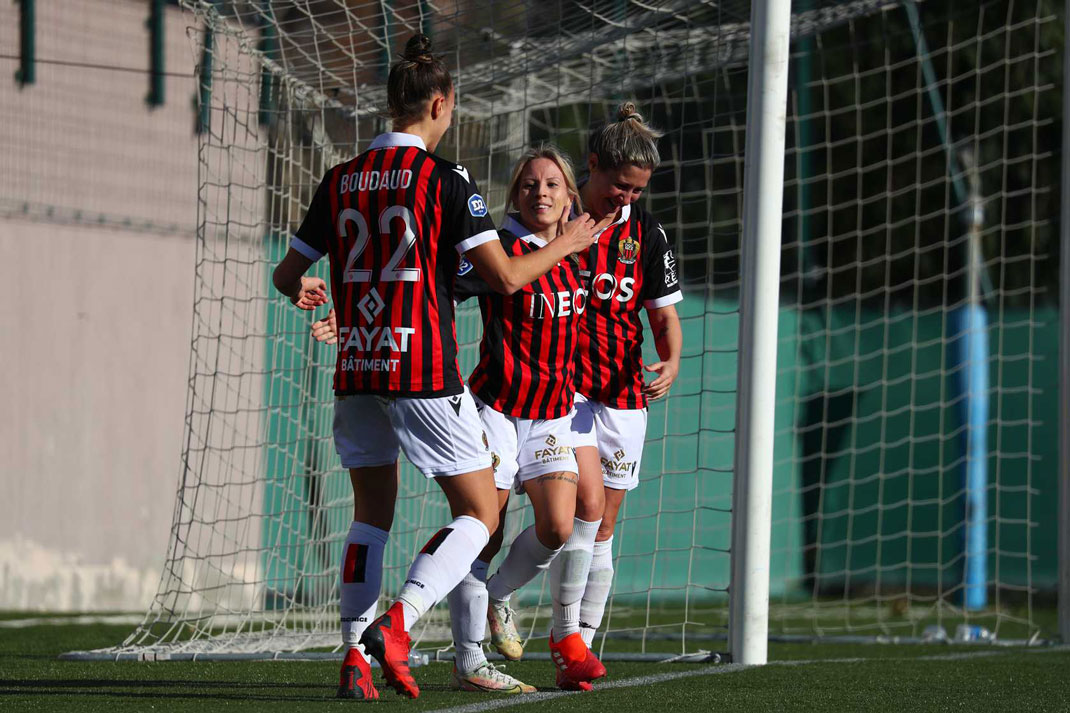 THE PRE-MATCH TEAM TALK
"Even if we're playing to go through, this match is a bonus. We have to use it to help us in the league, which remains our priority and is also coming up quickly after it. We have a very important game at Albi (16 January, 2.30pm CET). If we win it, we'll be a point behind the leaders [Rodez] having played the same number of games. We have to use this Coupe de France game to get ready. We're still developing, we're growing the department. We want to keep improving, that comes through this kind of game."
A STUDY TRIP TO TORONTO
Along with Jean-Luc Donati (OGC Nice Womens' Teams Technical Director), Matthieu Esposito crossed the Atlantic at the end of 2021 to take part in the ANB Futbol Academy's two-day workshop for players aged 12-18 in Toronto. Some 157 players came from major Canadian cities (Toronto, Montreal, Ottawa) to take part in the event, which was attended by a number of representatives from European clubs. This first step should lead to closer ties with the North American continent — the benchmark for women's football — and Le Gym.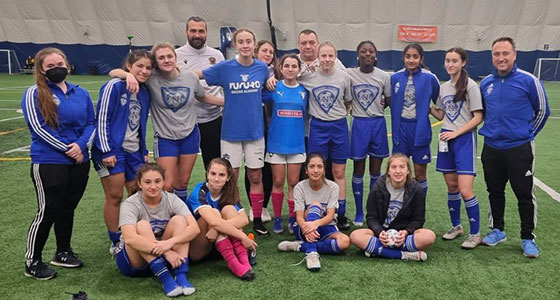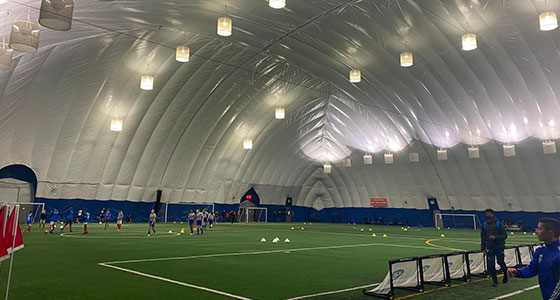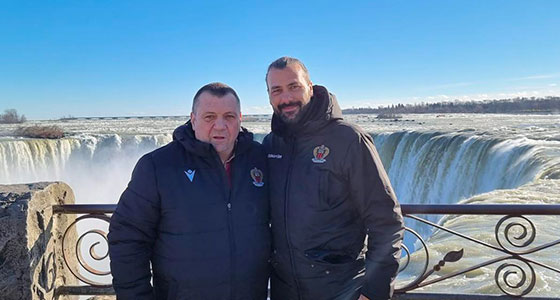 ---
C.D. (avec F.H.)