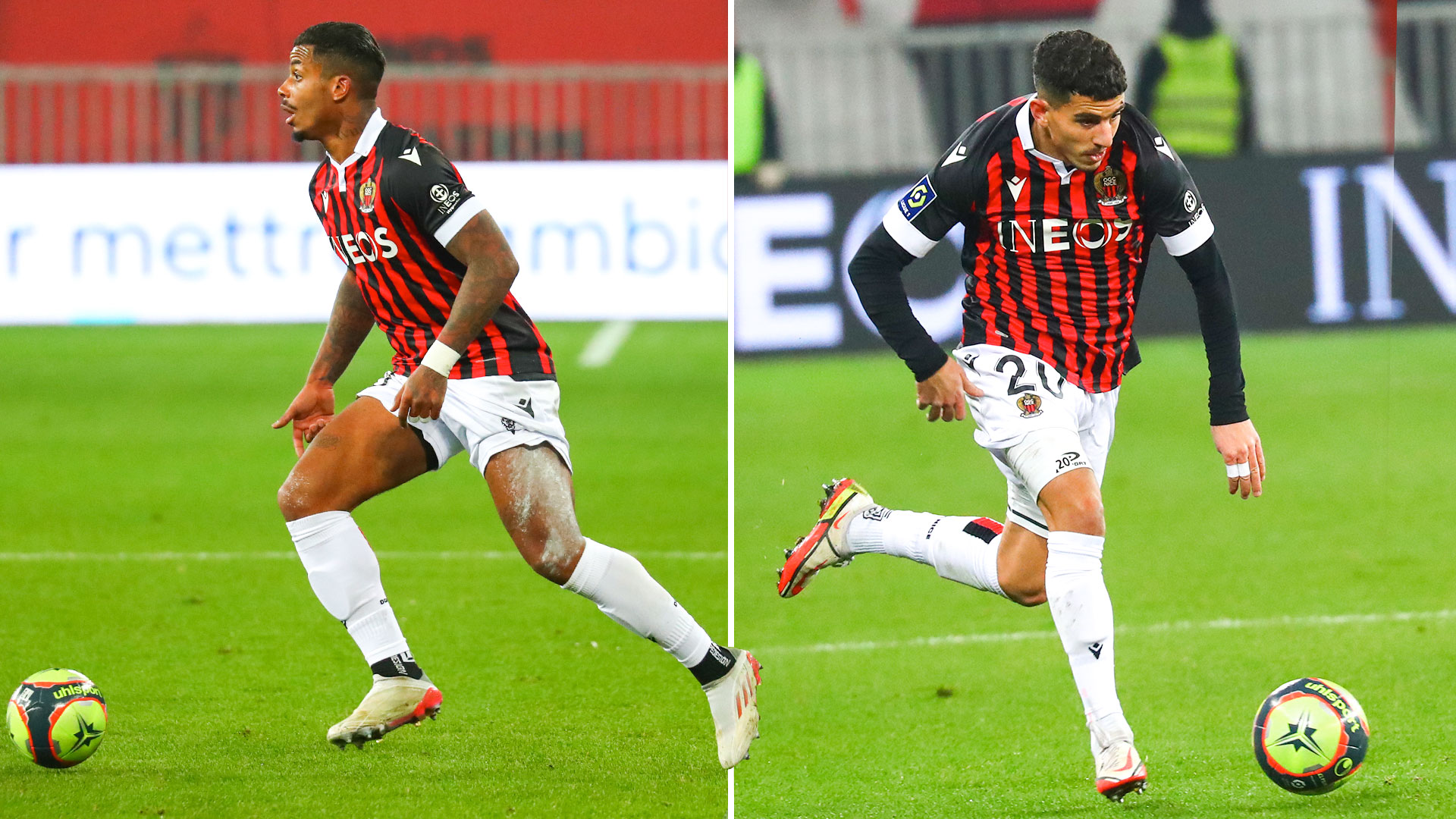 CAN 2022
What's coming up for Atal and Lemina at the Nations Cup?
Youcef Atal (Algeria) and Mario Lemina (Gabon) will represent their countries at the upcoming Africa Cup of Nations. Check out what they'll face in the competition in Cameroon.
GROUP PHASE TILL 20 JANUARY
The reigning champions, Atal's Algeria take on Sierra Leone in their opnening game (11 January, 2pm CET), then Equitorial Guinea (16 January, 8pm CET) before wrapping up their group stage against Côte d'Ivoire four days later (5pm CET).
Lemina and Gabon open with Comoros (10 January, 8pm CET) before taking on Ghana (14 January, 8pm CET) and Morocco (18 January, 8pm CET).
16 OF THE 24 GO THROUGH
Who'll go through to the Last 16? "The top two in the group as well as the four best third-placed finishers," explains the tournament rules. The best third-placed teams will be detemined initially by number of points, then other criteria (goal difference, goals scored…).
FINAL ON 6 FEBRUARY
The 16 teams through to the knockout stages have their ties on 23-26 January. The quarter-finals will take place on the last weekend in January (29/30) with the semi-finals on 2/3 February before the final three days later.
---