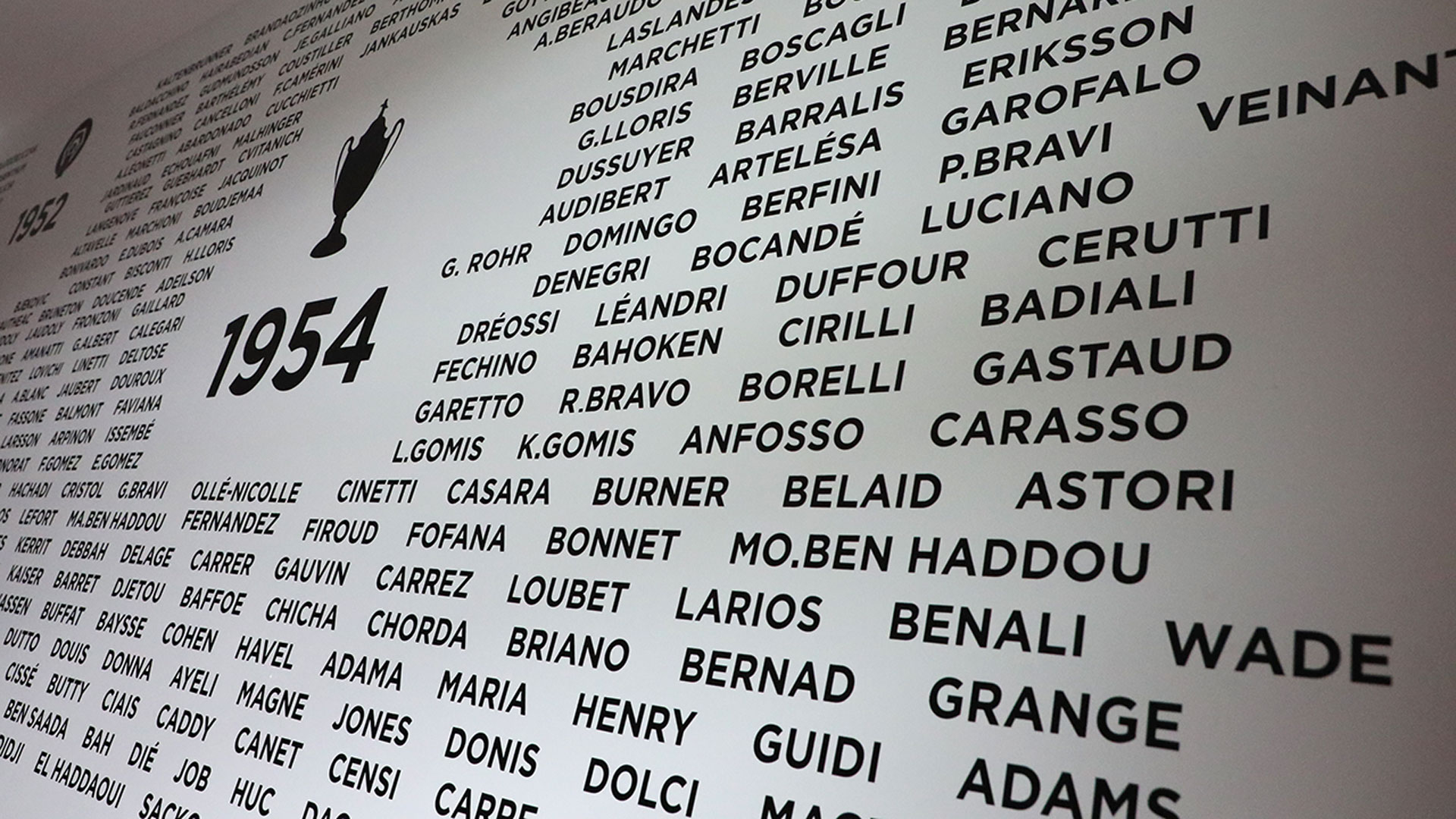 OGCNICE.com
ALL our former players on-line
The new version of OGCNICE.com has a dedicated space for all those who have helped make the club what it is today, honouring every single player to have worn the famous red-and-black shirt at least once.
To dip into our on-line archive, go to: Club -> Despì 1904 -> Former players.
ENRICHED CONTENT
While every single player is in there, some already have additional content to augment their bios.
Some 30 Gym legends already have these 'super pages', as do all the players who have featured since the 2013/14 season. Click on the + next to each bio to open up that player's multimedia universe.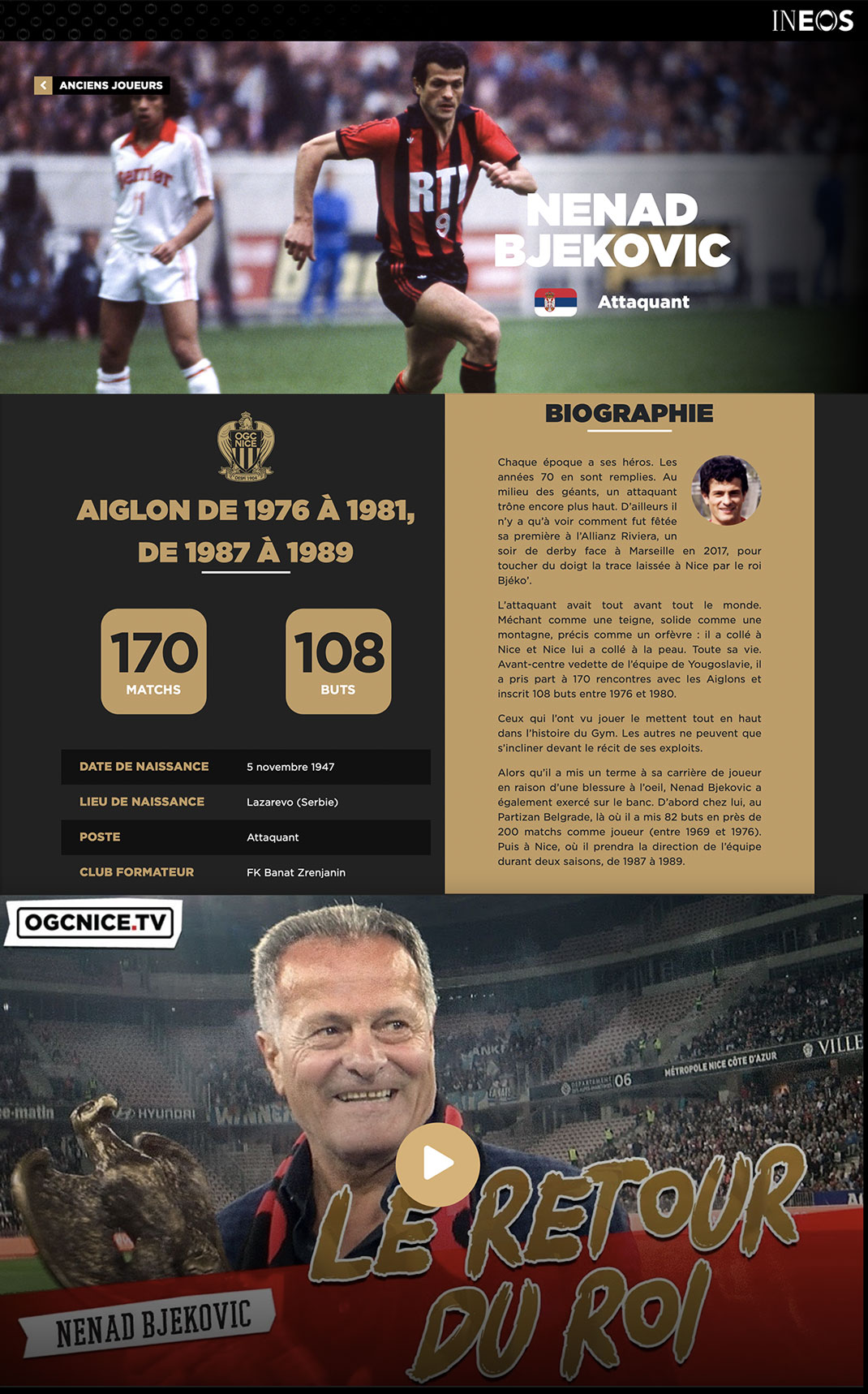 Enriched content will be continually added to this section to ensure that the club's history is writ large in the virtual world.
---